Driver pays for his dishonesty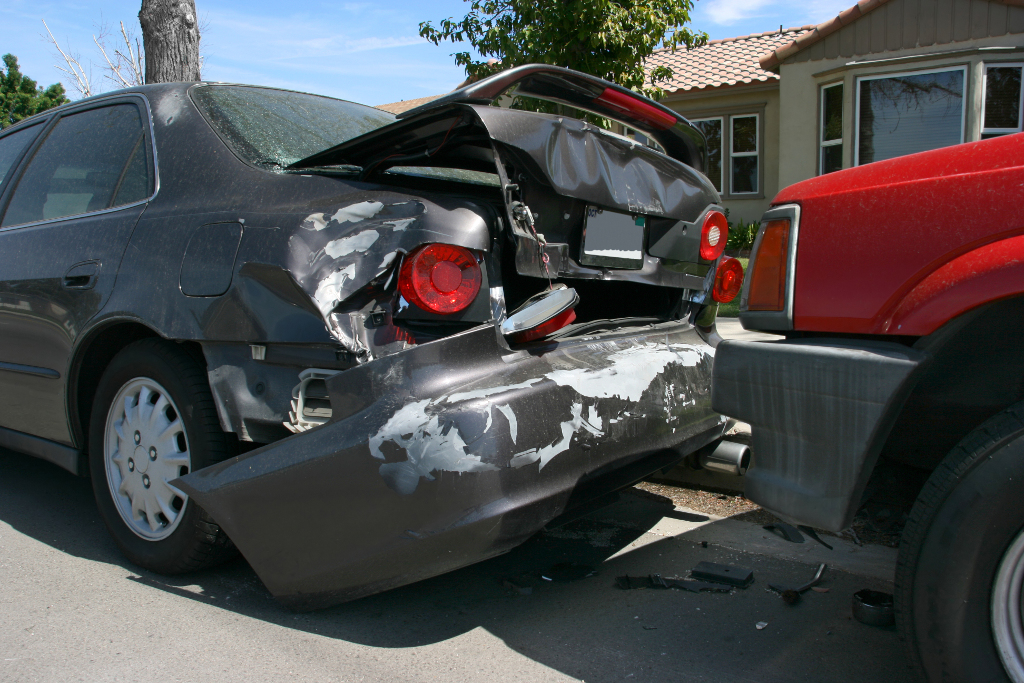 Some years ago a German couple came to me for assistance. While holidaying in the Netherlands, a Dutch man had driven into their car. Luckily they were unhurt. However, the costs of repairing their car (removing the dents and partial re-spraying) were significant.
Immediately after the accident, the culprit failed to be honest about what had happened. On the accident statement he blamed my clients for the accident, when in fact he had caused it. The police called to the scene did not have the authority to determine immediately which party was in the wrong.
When my clients reported the claim, the insurers refused to pay, referring to the accident statement completed by the person they insured. Following his lead, the insurers adopted the position that my clients were responsible for the traffic accident and that they were not therefore entitled to payment to cover their loss. Court proceedings were unavoidable.
Going to court is a costly business, as I freely admit. However, insurers have funds reserved for this, so
you don't scare them by issuing a claim. For this reason we adopted the tactic of serving a writ on the other party personally, requiring him to attend court.
Probably because he was well aware that the court would discover his lie, the other party did not appear at the hearing. This meant that we quickly obtained a judgment in default, permitting us to recover from him.
The fact that a judgment is not (or not always) enough to achieve what you set out to do was quickly proven in this case. The other party refused to pay in accordance with the judgment. As he did not have any property of value or any "official" earnings, recovery was not easy. On further investigation it emerged that he worked for his father's company. Although "officially" he did not receive any salary for this, the father acknowledged off the record that he did actually pay his son.
After some difficulty and considerable effort, the father was persuaded to pay the amount due from his son. Although my clients had to wait several years before the money due to them was finally paid with interest, the culprit who caused the traffic accident did not get away with it.
If he had been honest from the start, not only would the amount due have been lower (as he would not have had to pay legal expenses or interest) but he would have been able to let his insurer take care of the payment. While my clients are left satisfied that they finally received the full amount, the culprit has only suffered more by his dishonesty.