Commercial law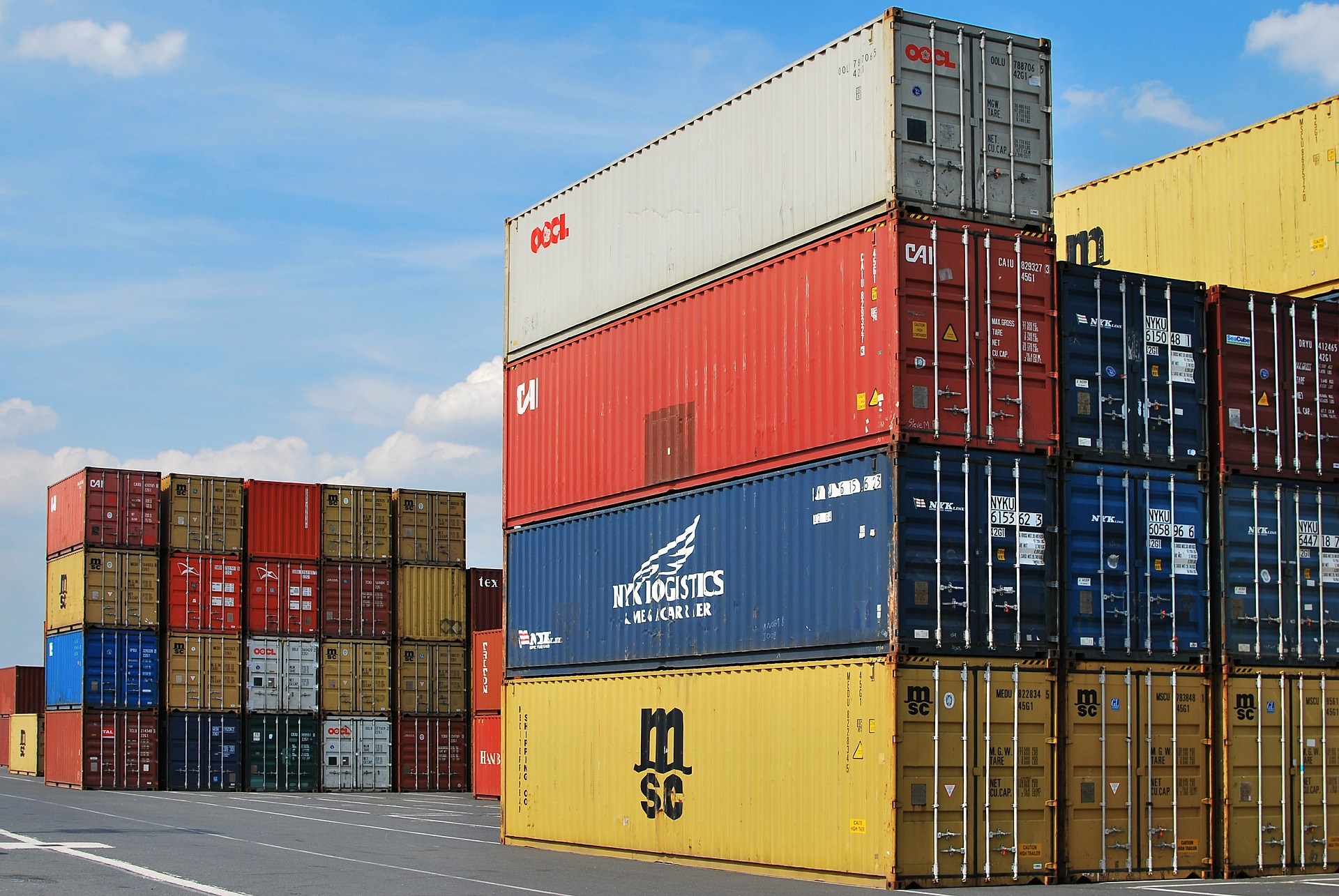 Commercial law regulates the legal relationships between parties involved in commercial transactions. Our attorneys create clarity when concluding agreements and solve commercial disputes for you.
Commercial agreements
With negotiations and trade, disputes can arise. To prevent such disputes as much as possible, we strongly recommend to straighten out commercial agreements and relevant documents in advance. Matters to be considered are clauses, delivery terms, purchasing terms, General Terms and Conditions, buy-and-sale terms, franchise, agency and distribution agreements, but also loans and leases. Furthermore it is important to map the different responsibilities: who is authorised to sign, who is responsible for the correct execution of agreements and who checks this?
Our commercial law attorneys make sure that your intentions will be put on paper clearly. Surely, a good registration of the agreed terms is of great importance for all parties involved.
Commercial law consultancy
We can also advise you on matters related to commercial law. Our attorneys prefer to start with consulting early in the process in order to prevent disputes as much as possible. When disagreement still occurs we are very conscious of the possible financial and legal consequences for you as our client.
We intervene in matters like:
Judicial procedures related to commercial disputes, such as interim injunction proceedings or proceedings on the merit;
Liability, derived from the law or agreement;
Disputes on lease, hire-purchase or rent;
Collection procedures;
Force majeure matters;
Dissolution and cancellation of agreements;
National and transnational commercial sales;
Financial constructions, securities or loans;
Distribution agreements, agency and franchise agreements;
Do you want to know how we can help you and your matters concerning commercial law? Please contact us. We are at your service.