English Legal Team
A cross-border approach with English legal support in The Netherlands.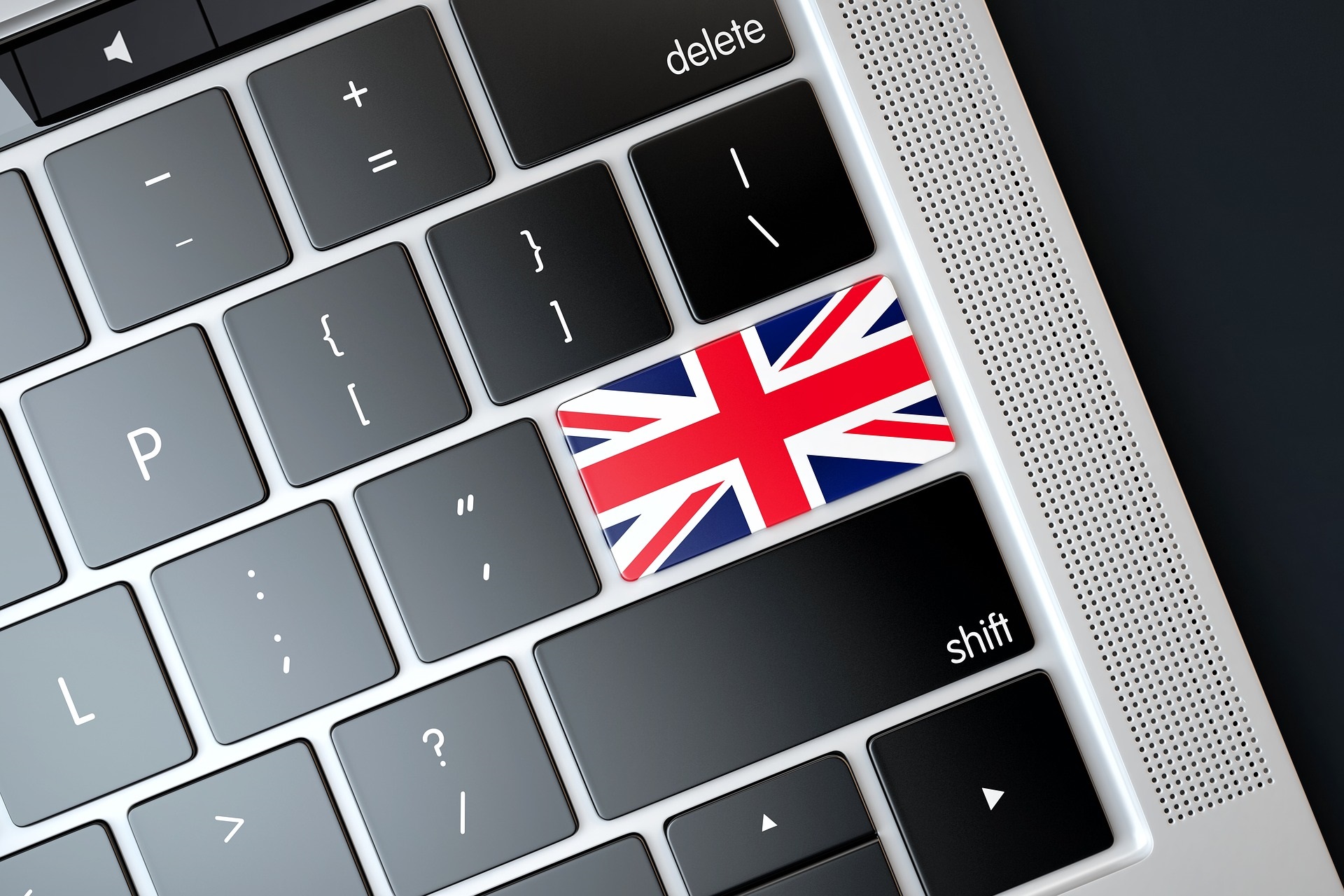 The Dutch economy is an international economy where international trade is a daily affair for companies; employees and other private persons. Every day many cross border deals are closed. The other way around we also help Dutch clients with cross border relations in English speaking countries or non-English speaking countries that use English as a trade language. We have experience in working for companies with suppliers in England; China and Germany, or companies from such countries with several employees in The Netherlands.
For this reason we have an English Legal Team, which supports and assists our clients in the English language, or if desired in German. Experience shows that it is pleasant for our clients to work in either a neutral language which English very often is or in their own English language especially in legal matters. For them it is very important that the lawyers communicate easily in English, verbally as well as in writing, especially in legal matters.
In every-day life the differences between countries, cultures and languages generally appear smaller with the globalisation of news and media. In the legal world however, even small differences can be of great importance. Cross border, different legal systems often create different expectations though. These differences between the various legal systems can sometimes lead to completely different results in similar cases. Both when it comes to what your rights are as well as how you can claim your rights afterwards. We operate both in business and in private matters.
Our English Legal Team consists of several lawyers that are used to drafting legal documents in English and speak the language fluently as well as a support staff that regularly works in English. Together we advise English and English-speaking clients who are active in The Netherlands. With our legal expertise and communication in the language our clients prefer, our English Legal Team reduces the barriers in cross-border cases.
If parties come from different countries, we can directly set up contracts and other documents bilingually or translate on request. This way, everyone knows what to expect and misunderstandings are avoided in advance as much as possible.