Areas of law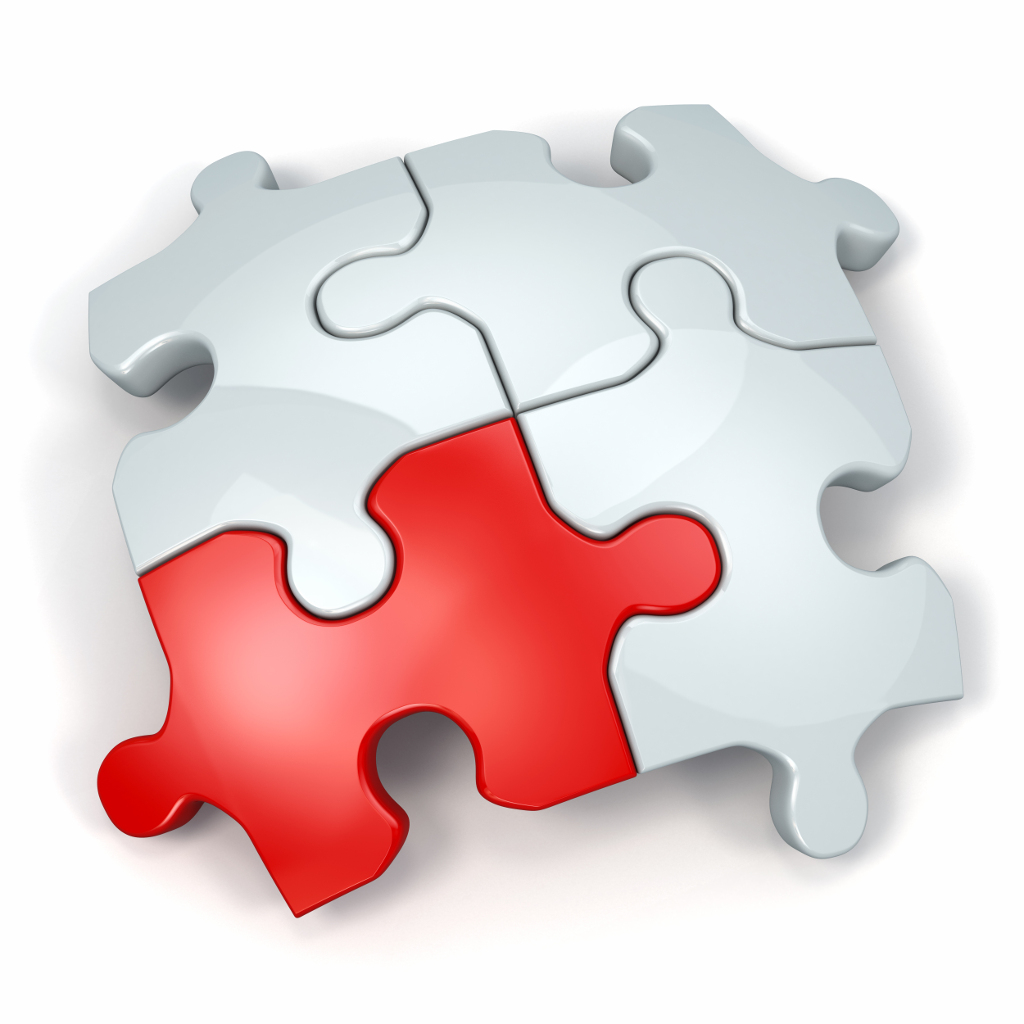 Labour law
In the Netherlands alone, more than 7 million people are employed by employers. Although their working relationship usually pertains to private law, classical private law is regularly deviated from to protect employees. This sometimes makes labour law legally complicated. In addition, large parts of labour law pertain to public law. The legal position of civil servants but also social security law are some examples. SMART Advocaten s is your labour law specialist in the prevention and resolution of labour conflicts, termination of employment contracts, golden handshakes, wage recovery claims, illness and reintegration. SMART Advocaten is familiar with fringe aspects such as copyright, pension legislation, right of complaint and disciplinary rules, work permits, etc.
Collection
This refers to rules related to the collection of outstanding debts. If there is no reaction to your demands, you may choose to instruct someone else to collect your claim. SMART Advocaten is familiar with the entire collection procedure of levying a prejudgment attachment, conducting interlocutory collection proceedings, collecting debts, filing for bankruptcy and the correct implementation and application of general terms and conditions.
Insolvency
An insolvency has a huge legal impact on all those concerned: the creditors, the company, the board of directors, the employees. Every business is affected by insolvency law at some point, usually due to the insolvency of a debtor. In addition, it is in every entrepreneur's interests to avoid the insolvency of his own company. Should insolvency occur he will, as a company director, run the risk of being held liable for the company's debts. SMART Advocaten advises businesses on avoiding insolvency, but also on applying for the insolvency of a persistent debtor or putting forward a defence to such an application. For businesses confronted with insolvency, SMART Advocaten gives advice and guidance in the battle with the appointed insolvency practitioner, dealing with issues such as mismanagement, the obligation to pay unpaid share capital, pledges, mortgages, guarantees, payment arrangements, legality and/or revocability of contracts and payment arrangements. SMART Advocaten also successfully negotiates settlements for companies and other businesses in financial difficulties.
Company law
Company law prescribes rules that relate to conducting a business. This concerns the legal forms (e.g. opting for a private limited company or a commercial partnership) and the structure and authority of the 'bodies' (e.g. shareholders). SMART Advocaten is regularly engaged for legal assistance concerning the settlement of collaboration forms such as partnerships, commercial partnerships (v.o.f.), limited partnerships (c.v.) and private limited companies (b.v.).
Law of contracts and law of obligations
Within the law of contracts, a distinction is made between contracts (general) and obligations (special). A contract is the agreement between two parties with which a particular consequence is intended. An obligation relates to a claimable performance. The creditor may demand something from the debtor. Based on years of experience, SMART Advocaten gladly assesses the legal tenability of the contracts you wish to enter into.
Insurance law
This branch of law deals with insurance agreements with insurers. Focus is on policy, cover terms, contributions and any contingency due to which the policy holder could suffer loss. SMART Advocaten has a lot of experience with the successful enforcement of their obligations pursuant to the insurance agreement with insurers who wrongfully reject insurance claims. These may include occupational disability insurance and fire insurance.
Divorce law
One in three marriages ends in divorce. Both through negotiations and through mediation a customised solution can be found for all matters at hand. This applies to the emotional aspects of a divorce, such as the joint authority, practical matters such as the allocation of the matrimonial home and the partition of the household effects. And of course to financial and business matters.