Intake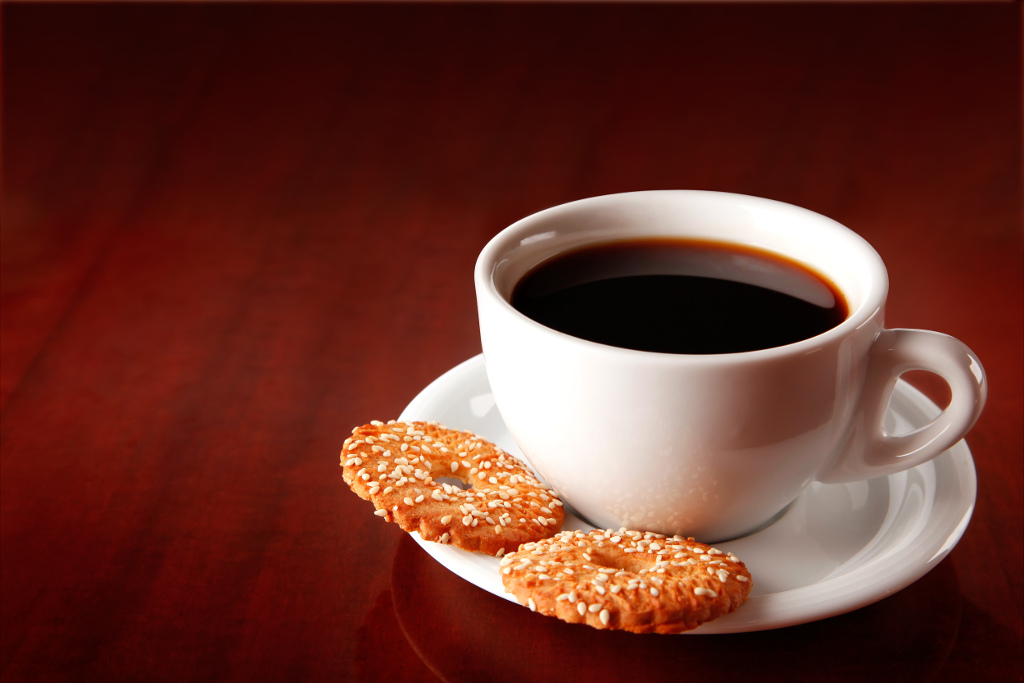 It is agreeable and extra useful if you send in the documents below before the intake meeting (either as an email attachment, by fax or by regular mail' you can find the address data on this page.
The following topics will be discussed during the intake meeting:
your story (substantiated by documentation that you have submitted)
the formulation of your problem
legal analysis and assessment
discussing your options
assessment of the risk of a courtcase
the formulation of the goals to be achieved
the plan of action (strategy)
the costs of the work to be performed
recording your personal data.
If you are unable to visit our office, for example because the distance is too great, then we also have the facilities to have a meeting via teleconferencing. As a firm, we have modern communication tools such as webcams, Skype and Messenger. We would also be happy to employ these tools if your communication options are restricted due to visual or auditory impairment. If you prefer to communicate via these means then please don't hesitate to ask us about our special facilities and specific contact details either by telephone or using the contact form on the right.
Once your problem has been solved and before your file is closed, you will receive an evaluation form. On it, you may indicate (anonymously, if you wish) how satisfied you are with the work that was performed and whether you achieved what you wanted to achieve.
By far the major part of our clients indicate that the results met the expectations as presented to them by us. The simple fact that our circle of regular clients continues to grow shows that our clients highly appreciate our services.