Legal scan
As entrepreneur you want to focus on doing business. Let us focus on contract management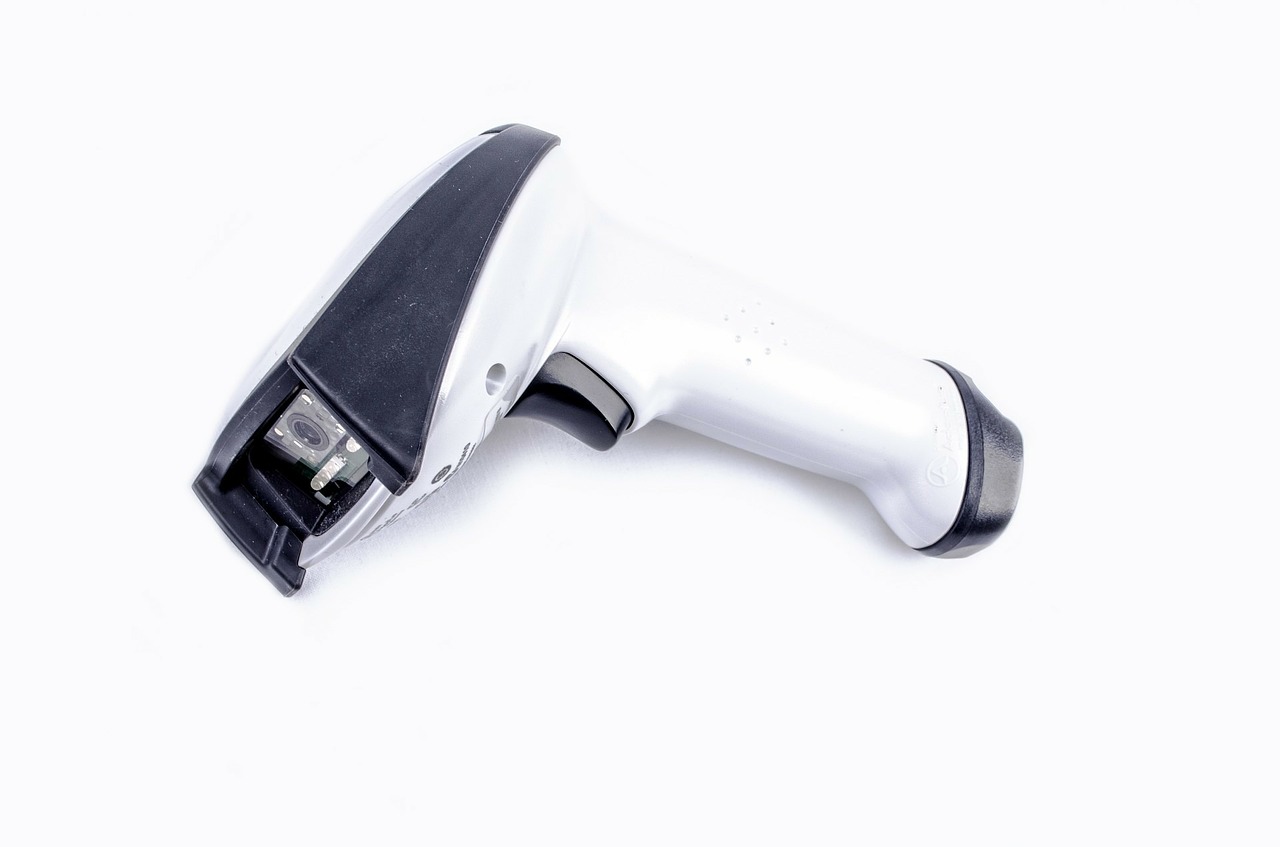 As entrepreneur you want to focus on doing business. Not only because this is your passion, but also because this is what you are good at. That business and your passion are the reasons you became an entrepreneur in the first place. This means that you do not want to be occupied with organisational and legal hassle.
The importance of good contract management
At the same time practice experience learns that the difference between a successful company and a bankruptcy can lie in organisational and legal arrangements. Contract management is an important aspect in that context. Which contracts do you have, and with whom? What do these contracts say? When do the contracts end? What happens when they have ended? Is the contract relation ended automatically or tacitly renewed? To prevent problems, it is wise to check your contracts regularly.
Our legal scan
As the regular lawyer for entrepreneurs we draft contracts on a daily basis and also litigate regularly about the compliance of agreements. This has given us great knowledge and experience, which we can use to check contracts. In this context we have developed a legal scan; with this legal scan we can quickly and effectively assess your contracts. You can think of sales and purchase contracts; employment contracts (and all related regulations), commission agreements with freelancers, agreements with suppliers and clients/customers, rental agreements, but also general terms, franchise contracts and distribution agreements
Our objective
As entrepreneur, this will give you a quick and clear insight in what has been arranged properly, what has changed and what should be arranged (better). We will give clear feedback on the things we have checked.
Want to know more?
Make an appointment (without any further obligations) or fill in the contact form.