Traffic law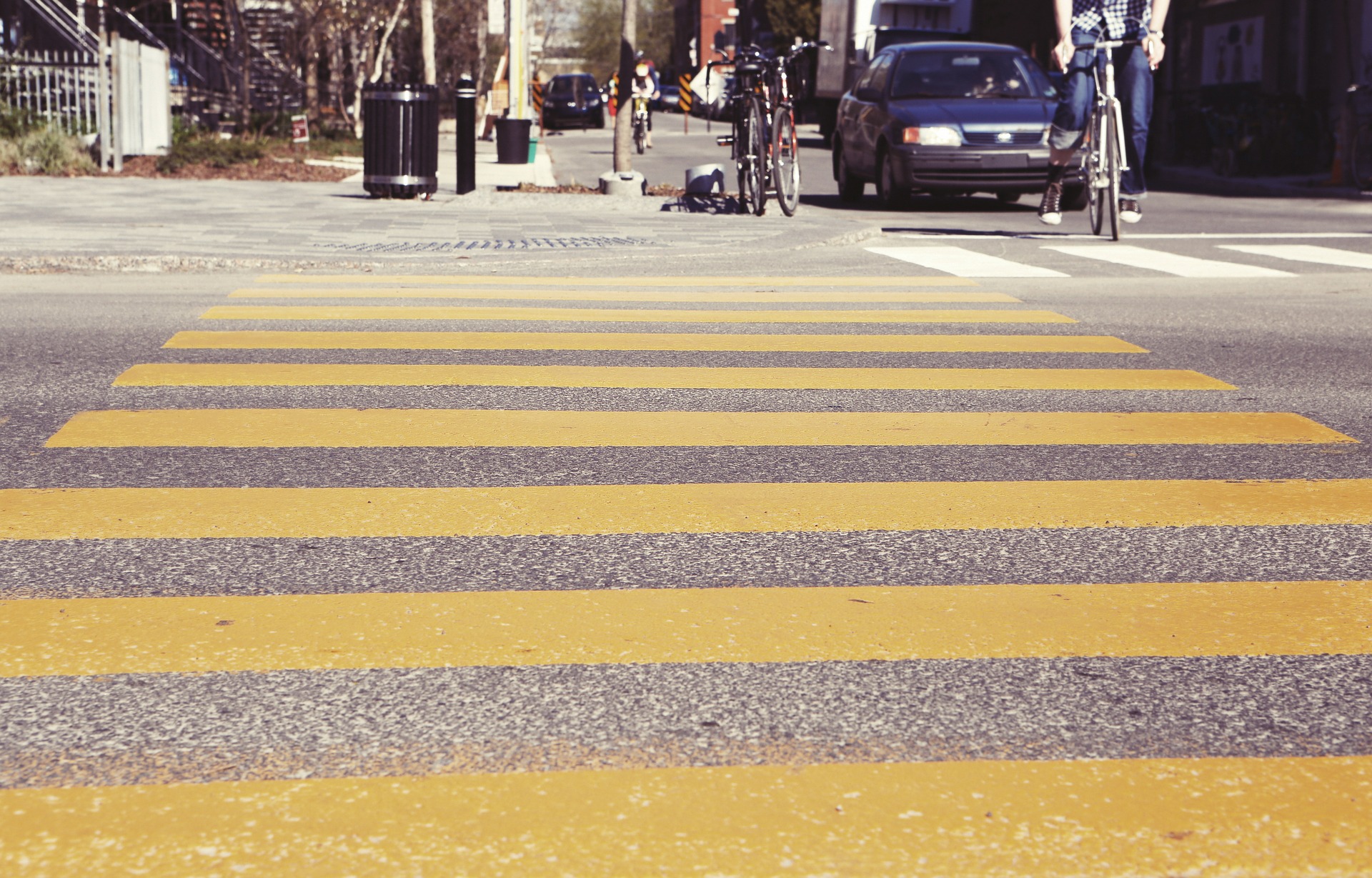 Bert Kabel is an experienced traffic lawyer. He has multiple publications in the field of traffic law to his name. The media ask for his opinion on traffic law related subjects regularly. Bert Kabel is specialised broadly in the field of traffic law. In The Netherlands there are few lawyers that are specialised in this field. His law firm is divided up in the areas criminal traffic law, administrative traffic law, and civil traffic law.
In this area Bert represents people who are suspects in a criminal traffic or traffic law infringement cases. These criminal traffic cases are, for instance, article 6 Wegenverkeerswet (Dutch Traffic Law), driving under the influence, driving without a permit, and not stopping after being part of a collision.
Traffic infringements are, for instance, driving over de speed limit, article 5 Wegenverkeerswet, tailgating and driving without insurance.
There is also administrative traffic law. Bert represents people who come in contact with administrative measures. The root of these measures may be found in criminal traffic claw.
If someone has driven under the influence, the CBR (Dutch department of driving skills and ability) can impose measures such as an EMA-course (course on traffic and alcohol), or an investigation into their fitness to drive. If someone drives dangerously or exceeded the speed limit, the CBR can impose an EMG-course (course on driving responsibly).
The root of administrative measures does however not have to lie in criminal traffic law. Investigations into someone's fitness to drive can also be imposed as a result of that person's own statement, or a notification from the police.
Finally, Bert represents cases in the field of civil traffic law. Usually these cases have to do with people who were involved in a traffic collision. In such cases people can get a compensation for the damages to their vehicles from the party at fault.
Attorney: Determined strategist. He never stops before all facts are on the table. He is never satisfied with less than the best result possible.
Contact us
SMART Lawyers