Defective delivery van and MOT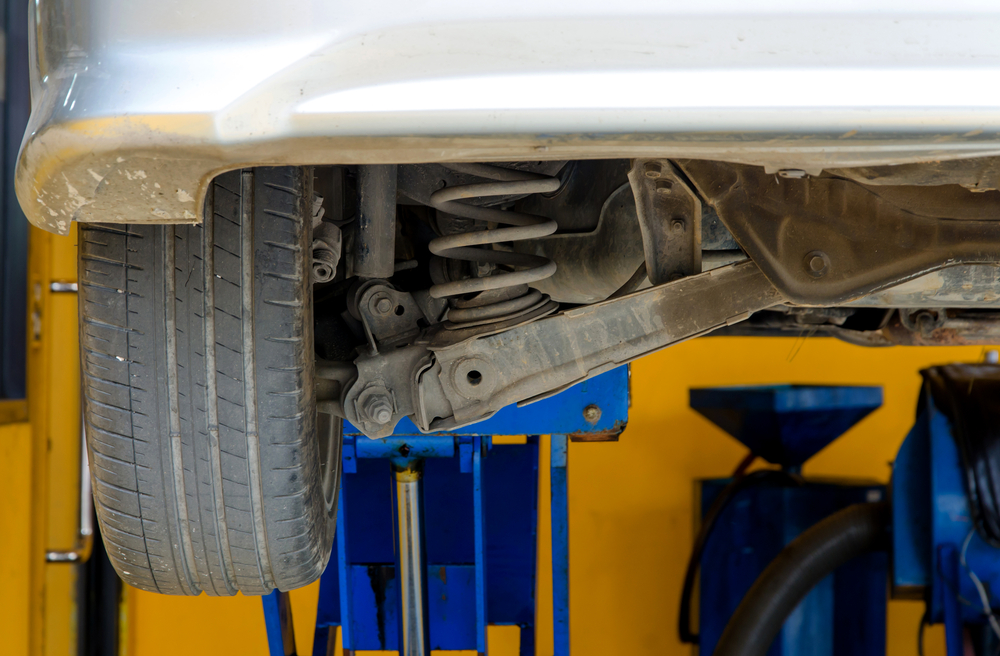 A disabled client had bought a second hand delivery van from another individual. She especially bought this van, because it could easily transport her wheelchair.
At the time of the conclusion of the agreement the MOT had almost expired. Since the client did not know anything about technical aspects, she had stipulated that the dealer would test the delivery van before the transfer. When the van would have defects, the dealer would repair these. Because the dealer was a car mechanic the client relied on this deal and his expertise.
The dealer subsequently inspected the delivery van himself at the car dealer where he worked and approved it with the MOT-label. With this label he then transferred the delivery van to the client, who assumed that the delivery van would be safe because of the MOT-label.
When she showed her new delivery van to a friend, he suggested to check the van from below at a bridge. This happened at a garage where the owner detected rust at several supporting parts of the van. In his opinion the MOT-label should not have been issued, because of this rust.
The client subsequently tried to contact the dealer, but he did not respond, after which the client approached me. We have sent a letter to the dealer in order to find a solution for the problem. The fact that the client was disabled and was dependent on the delivery van justified this response, but the dealer again did not respond.
At that moment we could summon the dealer, even though proceedings costs time and money. An additional factor in this case concerned the car dealer. Because the MOT-label was issued wrongly by this car dealer he could also be in default. The labelling license of the car dealer therefore was also on the line.
An expert had drafted a report with all of the defaults in order to conclude that the MOT-label should not have been issued. With this report as evidence we send a letter to the car dealer in which we have asked him to mediate between the employee and the client in order to reach a satisfactory solution.
This happened and the dealer has contacted the client, took back the delivery van and refunded her. In the end the client has bought a safe delivery van.