Debt Collection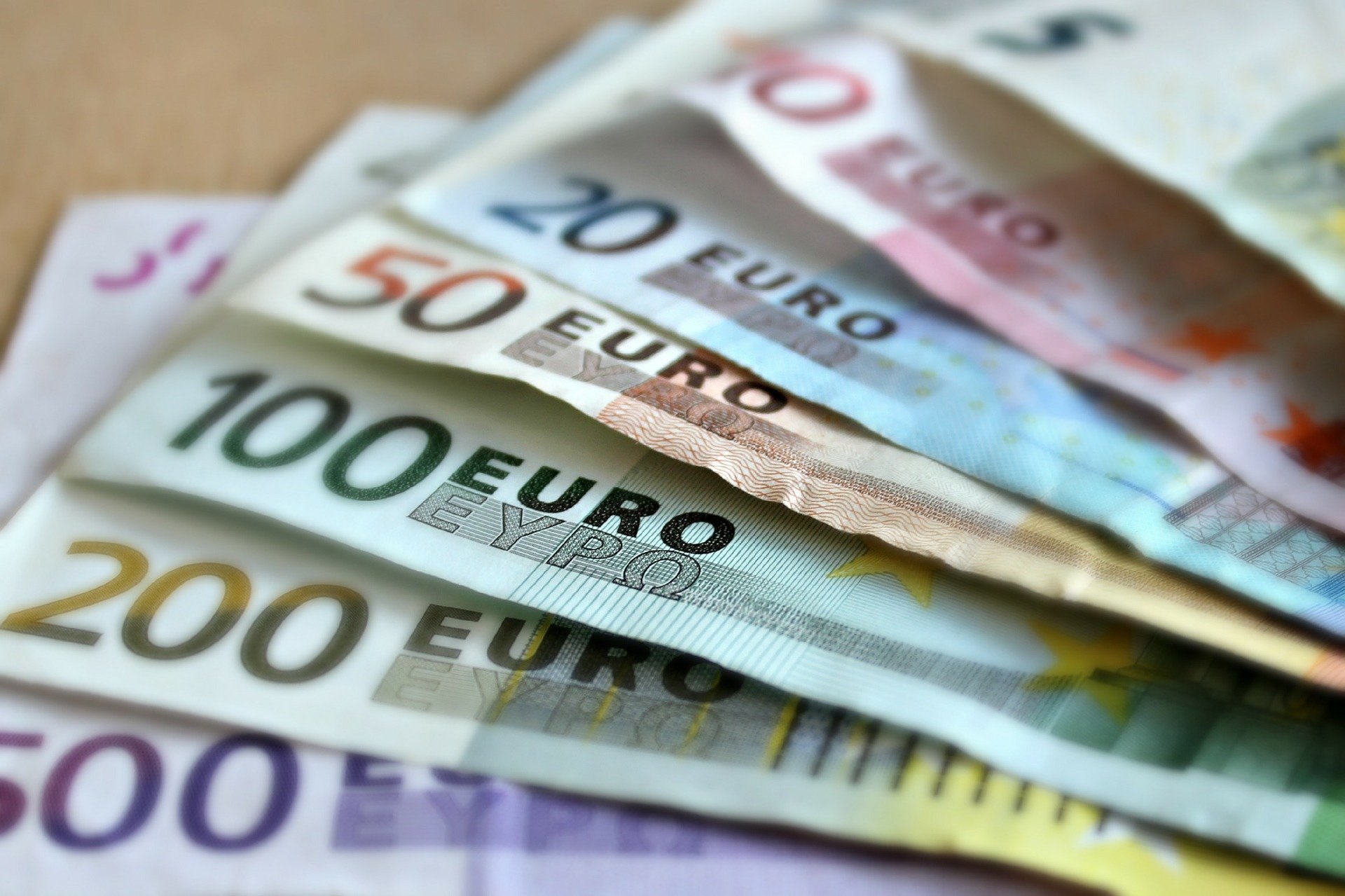 Collecting outstanding invoices is an art in itself. After all, you want your debtors to pay for your receivables no matter what. Sometimes your debtors do not pay because they do not want to, sometimes because they cannot. In all those cases, it is paramount that you ensure that you have optimum chance of successful collection.
Smart Advocaten has a comprehensive approach to your collection invoices. This means that our legal advice starts with the way in which you design your contractual relations. If this is correct, you will run practically no risk at all in those cases where it comes to collection measures. In addition, as a law firm we can, if necessary, make attachments against your debtors, threaten them with bankruptcy, file for bankruptcy if necessary, request the Court President in interlocutory proceedings (accelerated proceedings) to order your debtor to pay and take a case to a higher court in appeal. In contrast to bailiffs and collection agencies, only law firms registered with the Court are authorised to do so.
If the collection invoices you submit to us meet the requirements of sound accounts receivable management, we can almost always do this on a no cure no pay basis. In the few cases where your debtor sets up a defence, we will provide you with an estimate of the costs beforehand. This is based on the principle that the costs have to be in relation to the revenue expected.