Paid website for antique furniture dealer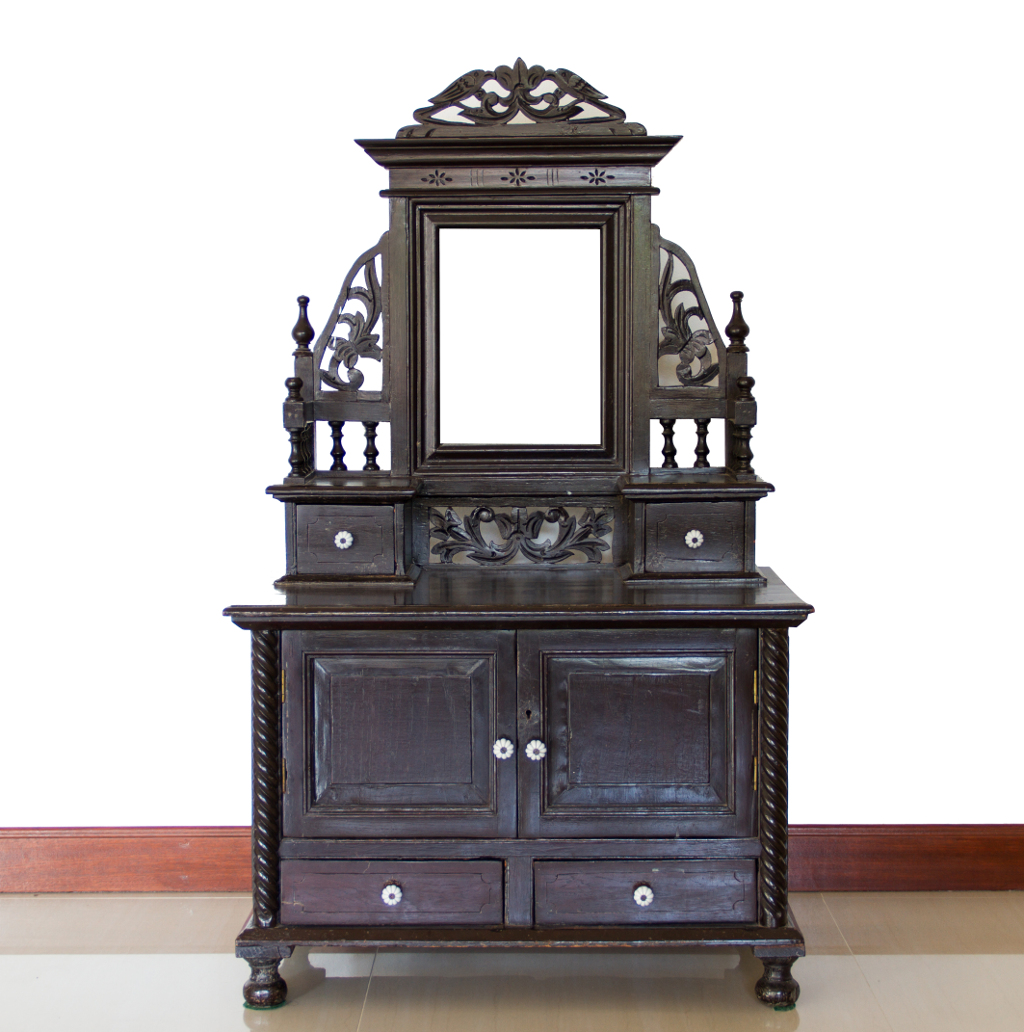 A communication agency in the Eindhoven area built a complicated website for an antique furniture dealer. Because the dealer refused to cooperate in providing certain data the website could not be completed. On the basis of the recorded order agreements, the communication agency decided to send an invoice for the entire contract sum. Despite repeated reminders, this customer refused to pay the communication agency for the work they had done. Because all these attempts bore no fruit and the dealer no longer responded, the communication agency decided to engage me as their debt collecting lawyer. In consultation with my client I proceeded to summon the dealer.
The dealer put forward his defence. He stated that the website had not been completed because certain facilities were not available, such as a payment facility. On behalf of my client I replied that the dealer was entirely to blame for the absence of this (creditor's default) because he refused to cooperate in any way, such as making the necessary contact with his bank. In other words my client could not be blamed for not completing and delivering the website.
The Court requested the dealer to produce evidence, but he failed to do so. The Court subsequently found completely in our favour. The dealer had to pay my client the complete 5-figure contract sum for the website after all.
During the proceedings the dealer claimed that we wrongly summoned the legal entity of which he was the owner. According to the dealer, this was transgression of an object of the articles of association, in such a way that the legal entity was not authorised to enter into this agreement. The Court rejected this defence. Along with us, the Court considered that object descriptions in articles of association had to be interpreted broadly, that giving instruction for building a website does fit into the dealer's business operations and that the dealer had nothing to gain from relying on transgression of the object.
Nevertheless, the dealer's ignorant defence enabled us to not only levy prejudgment garnishment against the dealer's meanwhile empty legal entity, but also seize his personal possessions, including his house and business property. After the Court had allowed our claims, we could threaten with public auction thanks to these attachments. The customer eventually changed his mind and proceeded to full payment after all, of the allocated contract price with statutory interest as well as all legal costs, including the seizure costs.