Hope rises from the ashes after false accusations are refuted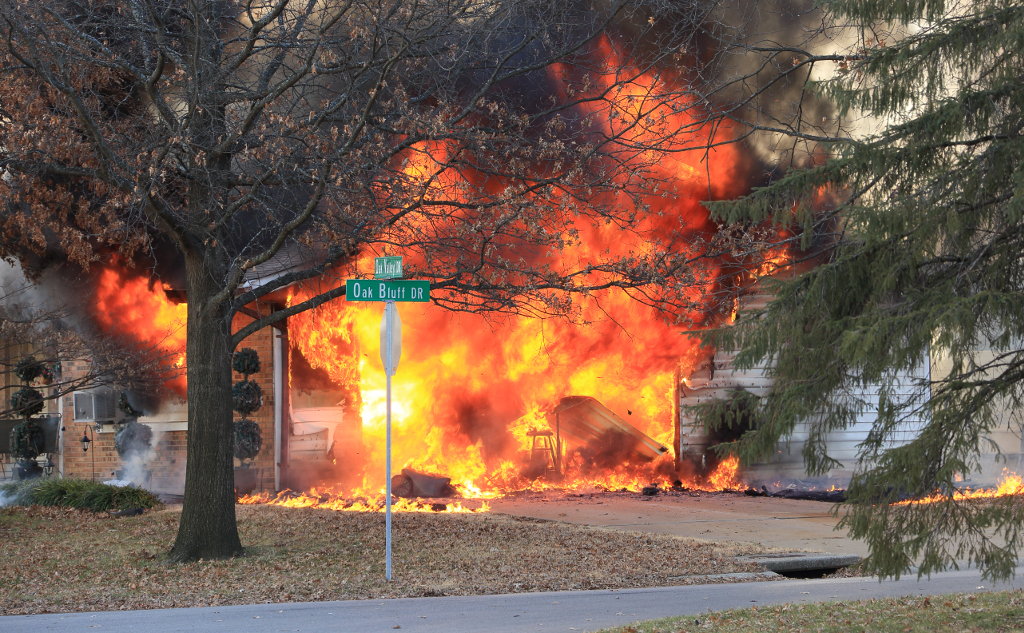 A man sought our firm's assistance after his house burned down. His insurer refused to pay out for the loss, claiming that the man had set his house on fire in order to collect the insurance money. The insurer based this on a report prepared by an expert that it had appointed. The expert expressed strong suspicions of arson. The insurer also rejected the claim on the basis that it believed that marijuana was being grown in the house.
On behalf of our client, we engaged our own expert. We asked him to examine the report prepared by the insurer's expert carefully. This opposing expert's conclusions regarding the insurer's expert's report were extremely critical. He discovered that on
several occasions evidence in our client's favour was ignored and conclusions were drawn that were contrary to the latest research methods.
In the end, the court had no alternative but to engage a third expert to decide which of the two experts is right. The outcome of this process is not yet known but, because he refused to accept the first expert's report and invested in his own expert who conducted an independent, unbiased assessment, our client still retains at least the hope that his loss will be covered and that he will not have to remain in a state of bankruptcy.
This story illustrates the importance of not simply accepting your insurer's actions and not blindly trusting that an expert engaged by the insurer will analyse the situation correctly and without any bias. Instead, you should always take a critical approach and defend your own interests: the consequences of failing to do so can be significant.