Taking waste cable home not grounds for summary dismissal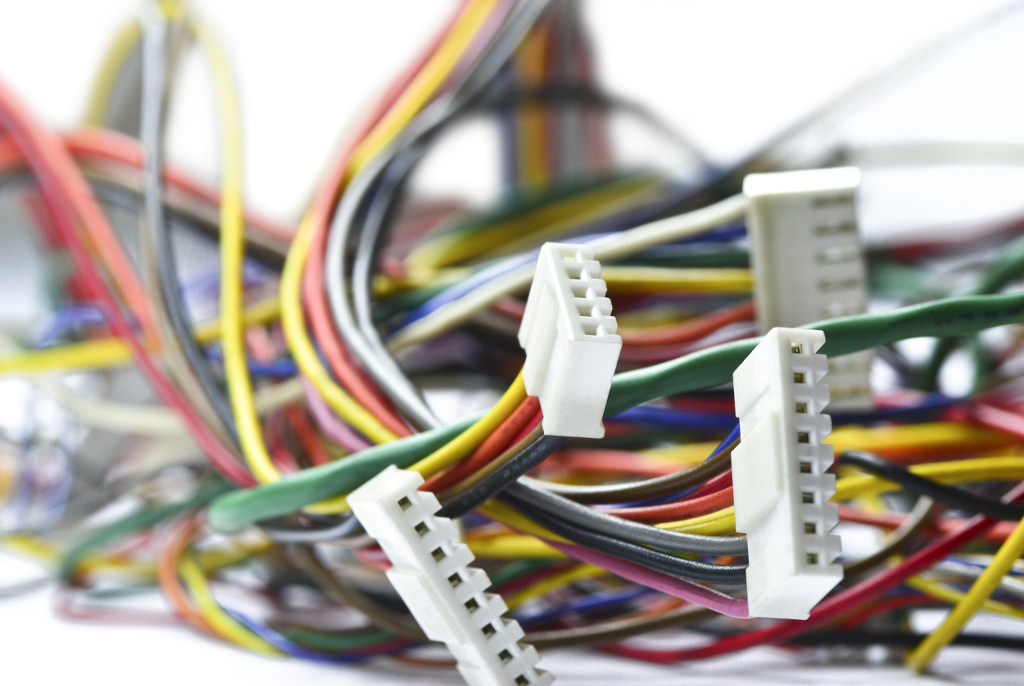 My client worked as a warehouse manager at an electrical goods store. One of his regular duties as warehouse manager was to tidy up scrap materials. This involved sorting reusable cable from waste cable (generally copper cable). He regularly took waste cable home. The employer was aware of this.
Suddenly, my client was summarily dismissed. The urgent reason cited by the employer was that he had taken waste cable home without the employer's permission. The employer claimed that he had previously been given a warning about this. The employer stopped making salary payments to my client.
My client protested against his dismissal, claimed that the dismissal was invalid and reported for work. The employer maintained his position and stated that the relevant events had been recorded on camera.
On behalf of my client, I disputed the legal validity of the dismissal, as there was no urgent reason. My client had never made any secret of the fact that he took waste cable home. His employer and all his colleagues were aware of this.
I requested the employer, on my client's behalf, to continue payment of his wages. I also stated that my client would like to resume work but in view of the circumstances he wished to agree a termination settlement. Following a discussion of the termination settlement with the employer's lawyer, the employer got in touch to say that there had been a misunderstanding and that my client could come back to work. His salary payments resumed, including retrospective payment of the wages that had been withheld.