Former employee's claim is unsuccessful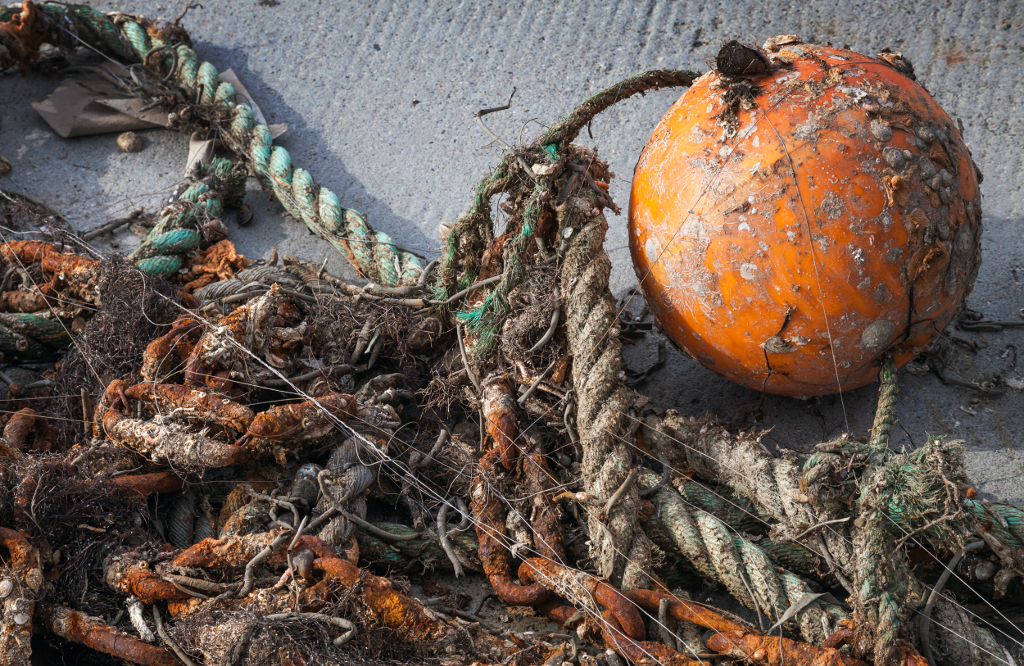 A former employee falsely accused our client of mismanagement and bullying him into leaving. He requested rescission of his own employment contract and applied to court for an extremely high termination settlement to be awarded because he had been bullied into leaving. In the writ he described in detail the actions he claimed his employer carried out in order to make his life so difficult that he had no choice but to leave. The employer, who did not have legal representation in these proceedings, was ordered to pay him a termination settlement due to the deterioration of the employment relationship.
A significant time elapsed and then suddenly the employee approached his former employer again, this time claiming a bonus. The bonus was performance-related and his argument was that the employer had made it impossible for him to perform. He argued that the employer should now be punished by having to pay the bonus.
On behalf of the employer, I put up a defence to this claim stating that the alleged bullying had already been taken into consideration in determining the termination settlement (a form of compensation). As a result, the employee was barred from making a double claim for compensation in the form of a missed bonus due to the alleged bullying. In legal practice this is known as the 'Baijings doctrine'. The court required little time for consideration before approving our defence and rejecting the employee's claim.