Insurance law
How large is the chance that your insurance company pays out in case of damages?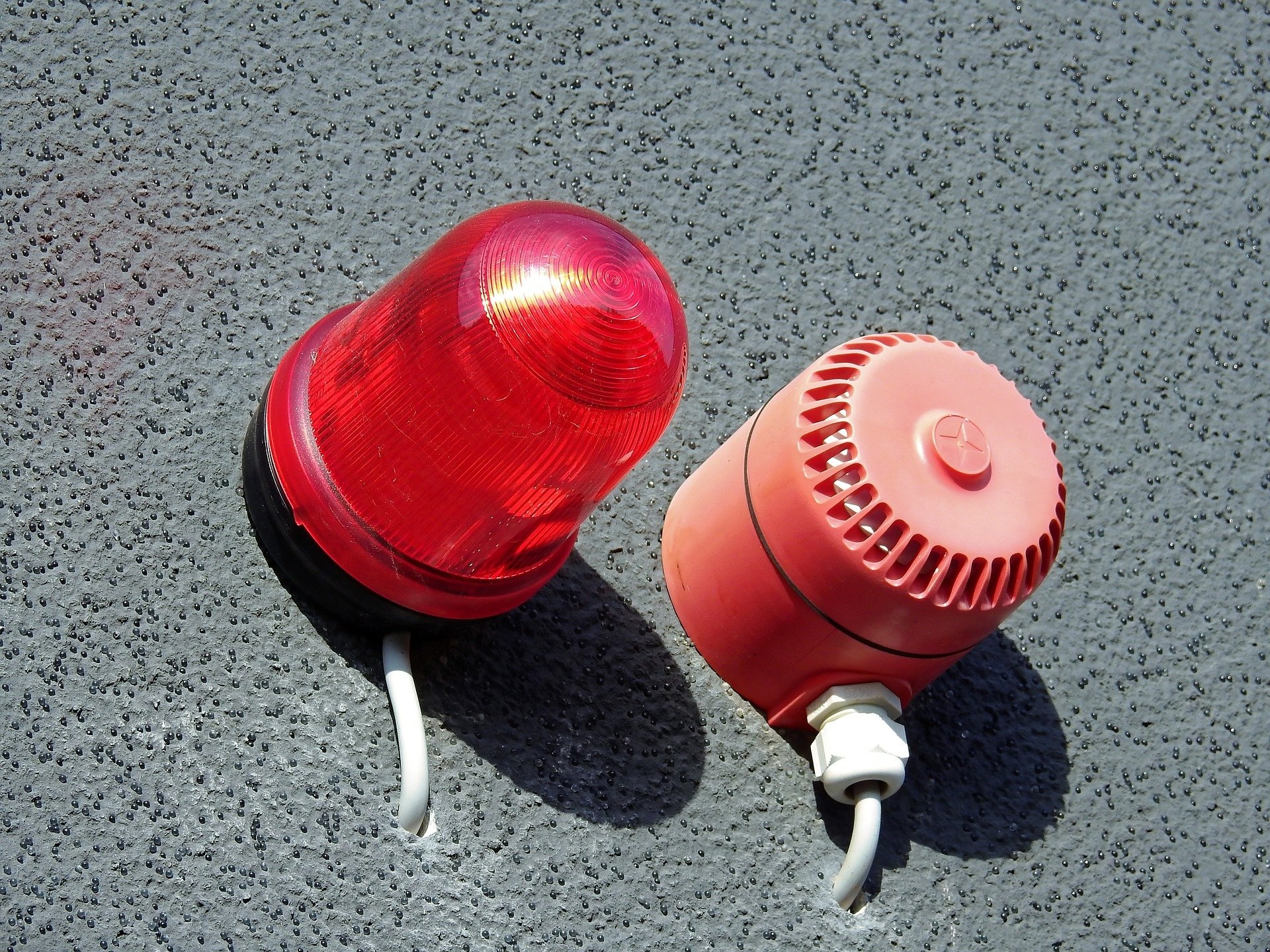 Who gets himself insured, closes an agreement with an insurance company. The core of this agreement are the policy, the coverage conditions, the premium and the potential occassions from which the insured could suffer damage.
Both parties attach great value to carefully and clearly defined policies, so that it is clear when compensations should be payed. Unfortunately this point often causes discussions.
Rejected insurance claim?
In practice insurance companies regularly turn out to reject insurance claims on unjust grounds. In our practice we have often been able to enforce insurance companies to live up to the obligations from the insurance agreement. You can think of disputes on invalidity insurances or fire insurances.
Expert attorneys
Our attorneys posses specialised knowledge in the field of insurance law and liability law and are experts in assessing the position of policy holders and their legal entitlements. Do you have questions or would you like to receive more information on insurance law? Contact us through the contact form on the right side of this page.
Attorney: A first class goalkeeper. Combines expertise with inexhaustible energy. Has the drive to get results.
Contact us
SMART Lawyers
Related pages