Legal expenses insurance
New developments in the field of free lawyer choice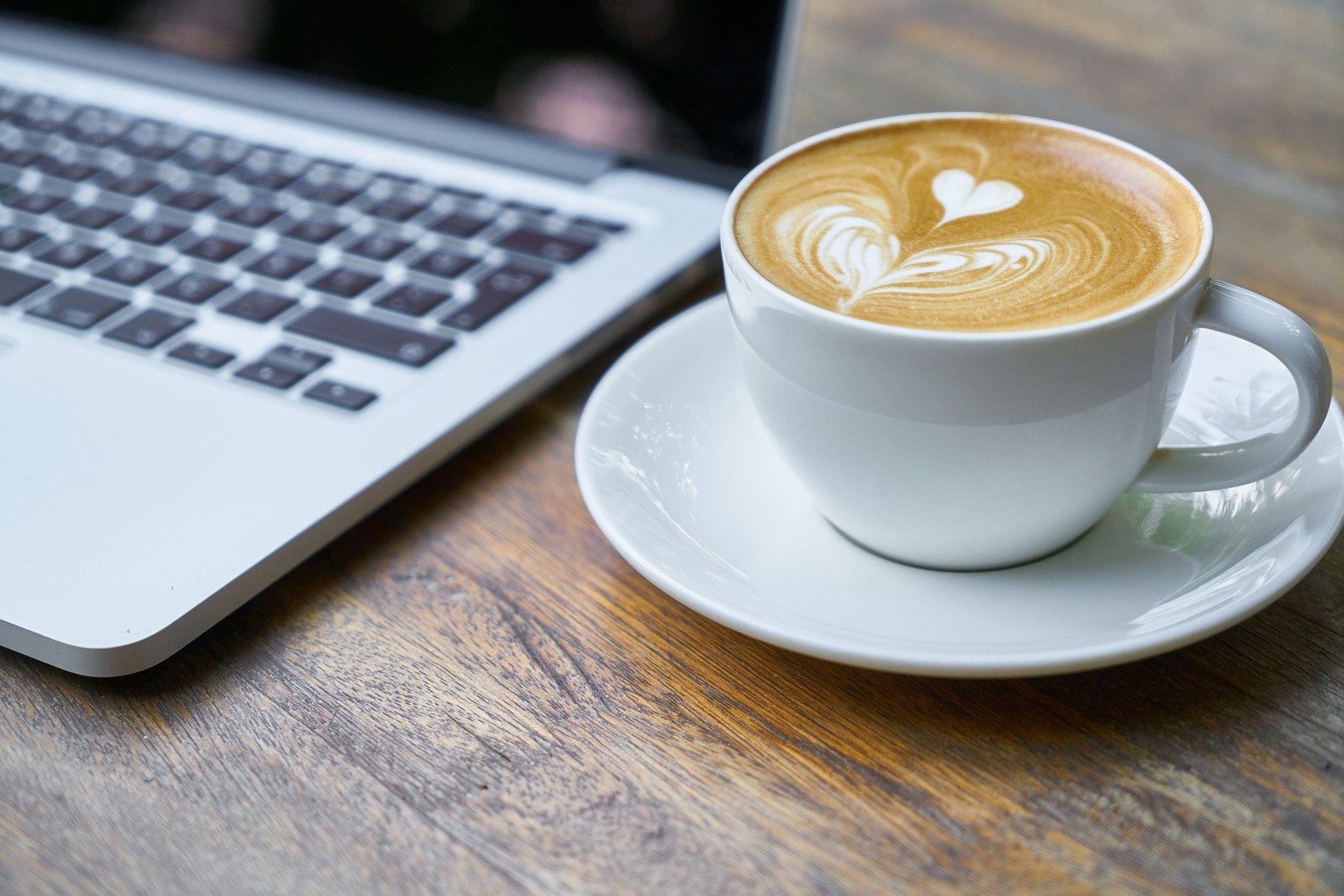 About half the private persons and a large portion of the companies in the Netherlands have legal expenses insurance. They pay a certain amount in premium a month. When they need legal assistance they activate their legal expenses insurance. Traditionally it was that the private lawyers of insurance companies would handle the case until this wasn't possible anymore due to a conflicting interest or mandatory legal assistance.
Choose yourself
Some years ago there were complaints of the insured who weren't happy about the treatment of their legal assistance lawyer of simply wanted to choose their own lawyer because they knew him, because he was right around the corner, because he was more specialized, or some other reason.
Procedure against DAS
Someone, who was insured, started a procedure against DAS Rechtsbijstand (Legal Expenses) and claimed compensation of the costs the lawyer, he would determine, would make at a procedure with the limited jurisdiction court. This is a situation in which legal assistance isn't required. DAS wanted to do this themselves en DAS refused to compensate the costs. After years of legal action the European Court of Justice was relentless: An insured can, pursuant to the law, always choose their own lawyer or legal assistance if there is an administrative or legal procedure. This is what freedom of choosing your own lawyer means, says the Court.
Measures
This outcome has shocked the land of legal assistance. Insurance companies have been taking measures to control the costs, as they say themselves. They have downgraded the cost limit drastically, meaning the total amount of compensating lawyer expenses, and also charge a personal contribution. This however isn't the end.
Limited interpretation
The judgment of the European Court of Justice is being interpreted real limited by the insurance companies. A legal or administrative procedure only means a procedure with a judge, not with other authorities, say the insurance companies. Two insured persons weren't agreeing to this again. One of the insured wanted assistance of their own lawyer in a procedure against the Employee Insurance Agency (UWV) and the other wanted assistance in an administrative appeal against the Central Needs Assessment Body (CIZ).
Following Procedures
In both cases the European Court Of Justice ruled that in these cases as well the freedom for choosing your own lawyer remains fully applicable. The term administrative procedure needs to be explained broad, because with the law of the freedom of choosing your own lawyer there is also a broad protection of the citizens contemplated.
Justly concerns about insurability?
DAS stated in the press release to follow the judgment of the European Court of Justice, but does state to have serious concerns about the insurability of lawyer expenses and legal assistance in the future. I personally think these concerns aren't necessary. But all those involved need to make an effort.
React against enabling lawyers
Ever since the first judgment in 2013 about the right to choosing your own lawyer I notice in my practice that legal expenses insurance companies rebel against enabling lawyers. It happens more than once that they try to keep a case away from a lawyer in every possible way, even though the freedom of choosing you own lawyer really is in effect here. I even experienced a settlement being made with an insured who didn't even knew his rights. He thinks he made a very good deal by accepting a very limited amount, but later it seems he had the right to compensation for all his expenses. Too late, unfortunately.
Annoyance
If the case is being handed to a lawyer, then there are that many administrative rules being bounded that it is almost impossible to handle the case well, because the lawyers are busy for 50% of their time with the administrative burden. Invoices are being paid real late and are in substance being contradicted on so many levels that it takes more time speaking to the insurance company than properly handling the case's content. The insurance company means to save a lot of expenses by this, but it only raises annoyance. With all the involved parties.
Personally this is completely unnecessary. The insured is being limited too much in their freedom of choosing their own lawyer and insurance companies and lawyers stand directly against each other and therefore place too much time and money in the preliminary stage without helping the insured, whom it's all about.
Working together
I think insurance companies and lawyers can work together very well truly. The only thing there has to happen is that they contact each other forehand the outsourcing of a case and make good agreements about how they are going to handle the case (and don't impose such 'agreements'). You can think about a fixed amount, a reduced hourly rate, consultation on specific points, working together in relation to the documents etc. This way the legal assistance insurance companies can keep control and with that control the expenses and the insured gets the help he has a right to. I challenge all legal expenses insurance companies to try this.
Concluding
Are you in the middle of your legal assistance and you want to hire a lawyer? You want to know what your rights are? Or you want to test whether the position your legal assistance lawyer takes is right (Because that's your right as well)? Please contact mr. Suzanne van Dijsseldonk of SMART Advocaten.
Attorney: A first class goalkeeper. Combines expertise with inexhaustible energy. Has the drive to get results.
Contact us