Bankruptcy
If payment or bankruptcy problems occur, you can count on our attorneys-at-law.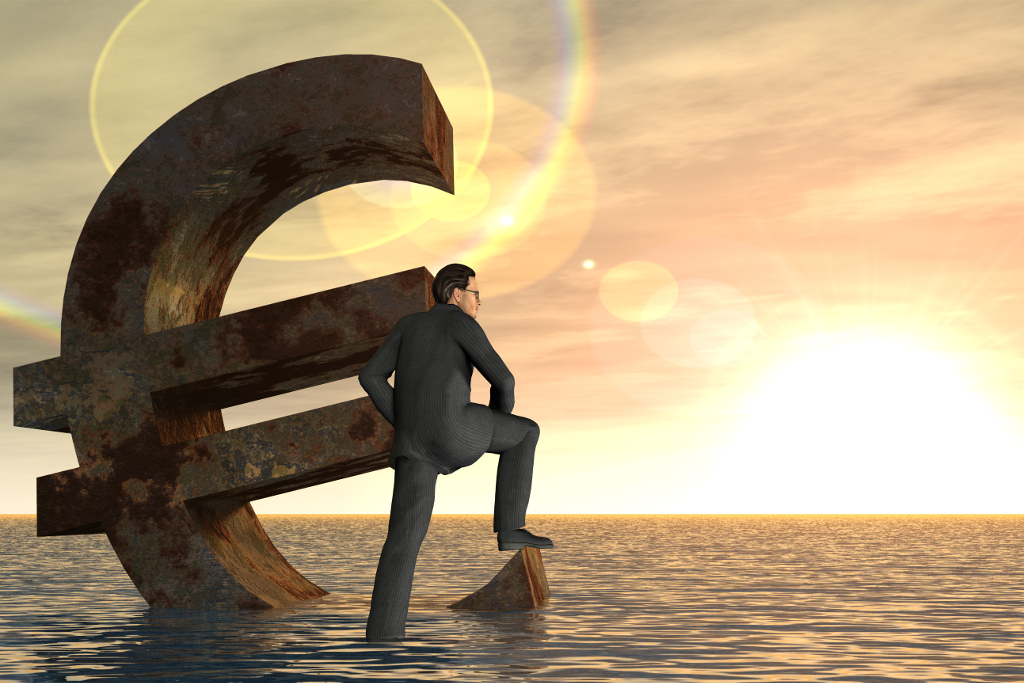 Almost every entrepeneur will have to deal with an enterprise in bad financial weather, an impending bankruptcy or a bankruptcy somewhere along the way. The right precautionary measures and adequate handling can often limit the damage. For instance to realise a controlled bankruptcy or a relaunch after bankruptcy or to prevent or limit directors liability. In nearly all cases, you will need legal support from a specialist to solve these issues. A request for bankruptcy, for example, can only be taken care of by an attorney. When your undertaking is declared bankrupt, it is wise to have an experienced and competent attorney to represent your interests. After all, the interests of your creditors will be represented by an experienced receiver.
Three attorney s of our firm are experts in the field of bankruptcy law. They exchange knowledge, discuss complex matters and guarantee a vigorous and decisive approach. Our attorneys represent years of experience in preparing and requesting bankruptcies and defenses against bankruptcy.
Focus Areas
In our bankruptcy law practice, we make a division into four central focus areas.
What is wise, what is realisable? Our attorneys gladly support you in the decision making concerning and execution of a request for bankruptcy and damage control by means of a controlled bankruptcy.
When the bankrupt undertaking also contains financially healthy parts, a relaunch is possible. Acting swiftly and preventing accusations of bad governance are crucial in that sense. We are more than willing to support you in the process of a relaunch.
After his appointment, the receiver will first enquire whether the director or board member has fulfilled his or her legal and statutory obligations. If this is not the case, the receiver will accuse this person of bad governance. When the director or board member fails to counter this argument or still fails to fulfil the obligations, this person becomes personally liable for the deficiency in the bankruptcy. Our first interest is to prevent this personal liability for the director of board member.
Your customer has gone bankrupt, what's next? It is of the utmost importance to use proper contracts to prevent you from becoming a creditor of a bankrupt debtor. Should you still become such a creditor, we will enquire whether the claim could still be (partially) collected at the bankrupted customer or its goods.
Whether it concerns the request of a bankruptcy or the defense against a declaration of bankruptcy, our bankruptcy law attorneys are able to advise you on the best process and approach. Contact us for further options.
Attorney: Warm, committed team player. Excels at finding creative strategies and solutions.
Contact us
SMART Lawyers