Which road will Saab go down?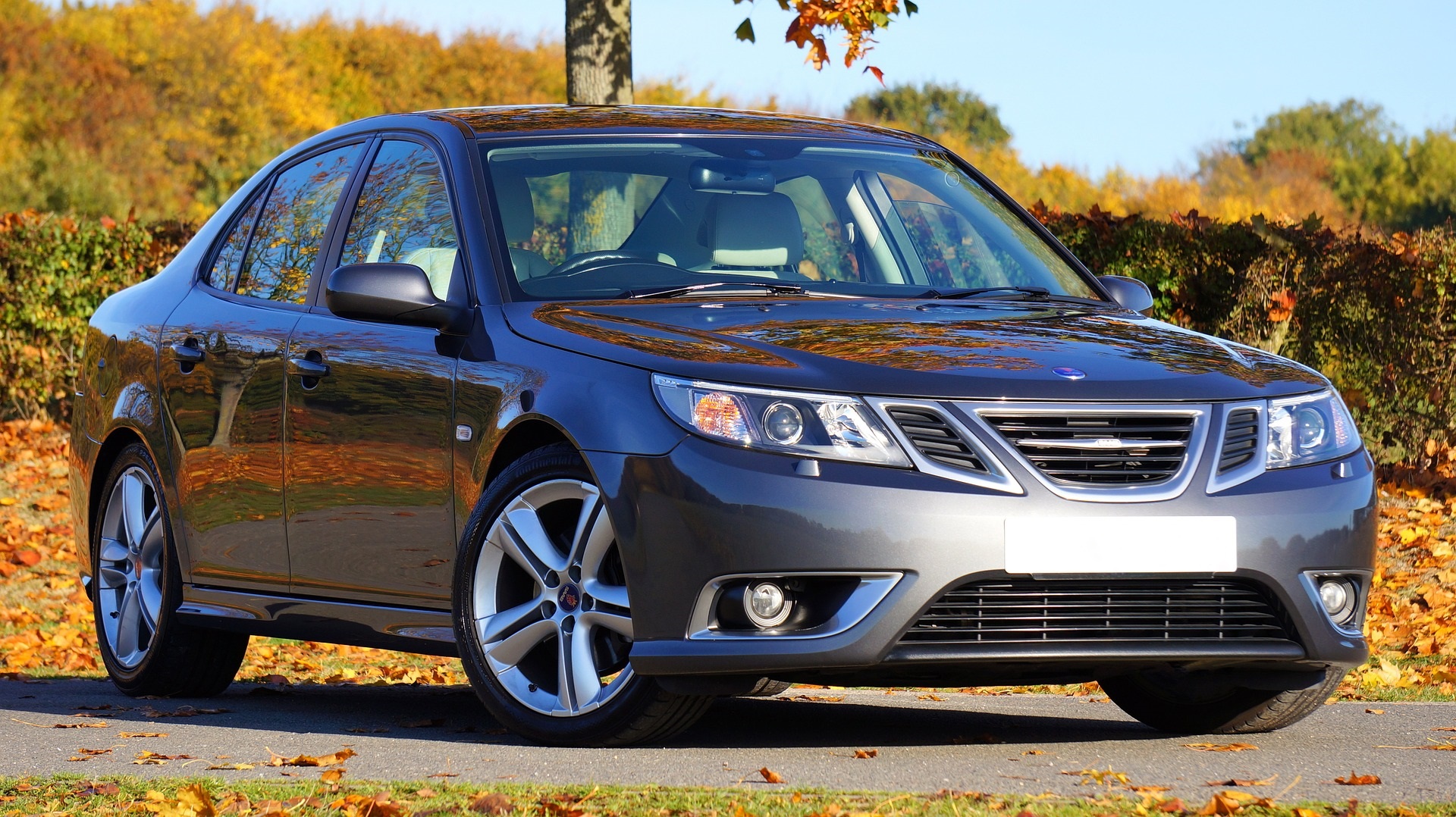 Swedish car manufacturer Saab is a subsidiary of the Dutch company Swedish Automobile. Dutchman Victor Müller is CEO of both companies. Saab currently employs 3700 people. The company has been experiencing payment difficulties for some time and is looking for new investors.
The company is no longer able to pay salaries for August. Salary payments for the month before were made piecemeal. The unions representing the employees are preparing themselves for an insolvency application. Slowly, the hope of preserving the company, the brand and the many jobs is dying.
Under Dutch law, employees finding themselves in such dire situations are also required to apply for the insolvency of their employer. That way they are still entitled to the wage guarantee scheme under the Unemployment Act. In essence, this means that in this situation employees retain entitlement to payment of their full salary over the 13 weeks preceding insolvency. So they need to act quickly. A tough situation.
As the director or owner of a company it is, of course, much better to take matters into your own hands when such serious financial problems arise. Applying for insolvency or a suspension of payments yourself and immediately restarting the business in a reduced form often gives the best chance of survival. This is the quickest and most effective form of debt restructuring and reorganisation that there is. In the Netherlands, DAF is the prime example of how a company in dire straits can rise from the ashes in legal terms. It wouldn't surprise me if Saab ended up going the same way.
Advocaat: Betrokken teamspeler. Doelgericht en sterk in praktische oplossingen en creatieve strategieën.
Contact us