Termination of the contract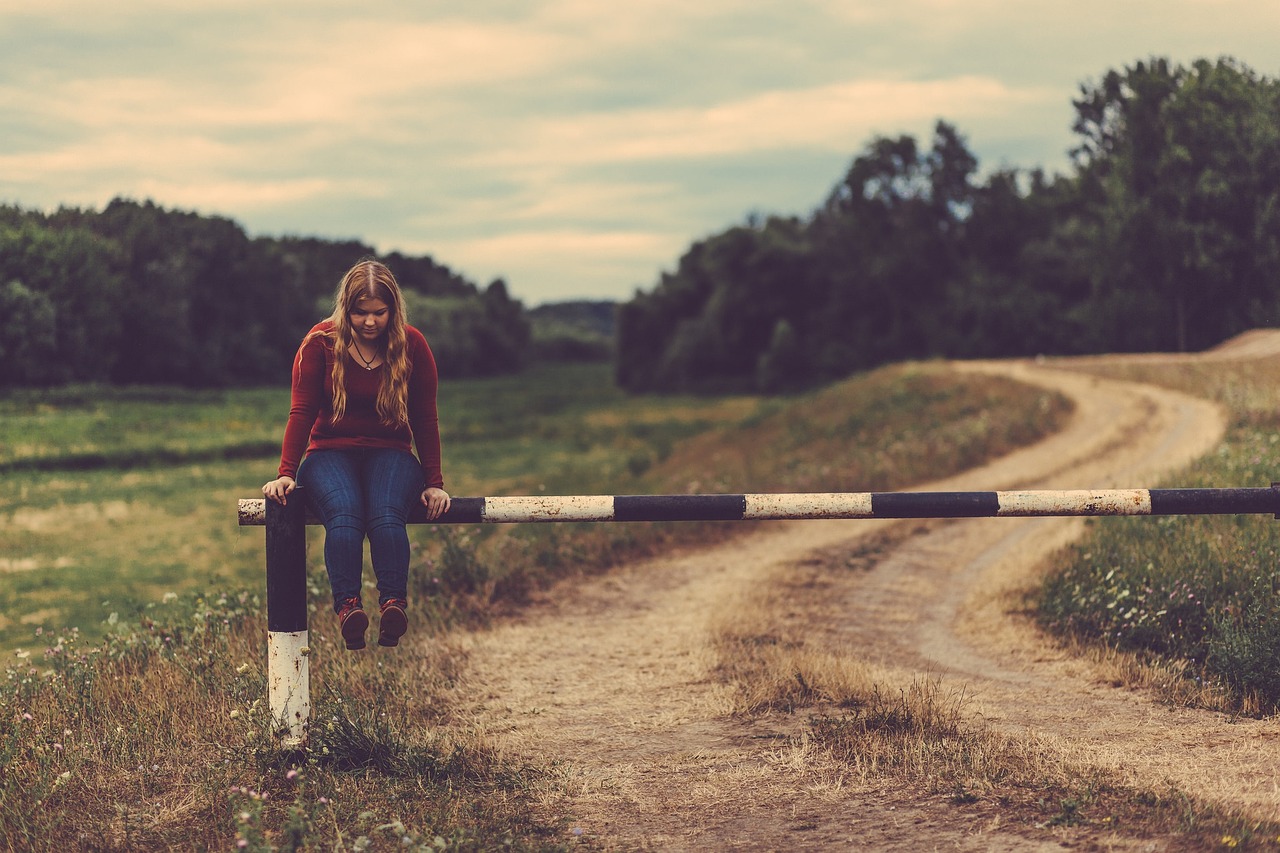 An employment contract can end in various ways. A temporary employment contract ends by default when the completion date has been reached. An employment contract can also end by mutual consent (through the composition of a settlement agreement or through consent of the employee), by invoking a termination clause, by dismissal with immediate effect, by approval of the Executive Institute for Employees' Insurances or by termination by a district judge.
Termination by the district court
This article will elaborate on the latter category, the termination by the district court.
The law
The law stipulates that a district court can at all times be asked to terminate the employment contract. This can also be done during a sickness, but not because of a sickness.
Application
The proceedings before a district court commence by the presentation of an application by either the employee or the employer (where the latter is the most common). The district court is then asked to terminate the employment contract.
In the application a motivation is obtained why the employment contract should be terminated. Against this application a statement of defence will be presented, after which an oral hearing will take place where both parties can elaborate on their stories.
Grounds for termination
The district judge is authorized to terminate in only a few situations. These are limited by the law:
Frequent sick leave which has unacceptable consequences for the business practices;
Non-performance;
Imputable action or omission by the employee;
Refusal of work on the grounds of serious conscientious reasons;
Disturbed employment relation;
Other circumstances which contribute to the necessity of termination.
Redeployment
Firstly, the judge will have to see whether one the aforementioned grounds is present in the case. Then he has to look for a possibility of redeployment of the employee within a reasonable period in another suitable position (with extra training when necessary). This reasonable period is equal to the legal notice period that an employer needs to take into account.
The only exemption to this rule is dismissal with immediate effect. This form of termination does not have to fulfil these criteria and can be done outside of the district court.
100%
The judge assesses on the basis of the application whether one of the aforementioned grounds is present. There exists a 100% rule with regards to this test. When a ground cannot be 100% the cause for the termination, the judge refuses the application. A combination of two or more grounds cannot be made.
Appeal
When redeployment is not possible and a clear ground for termination is present, the judge will rule the termination anyway. Such a decision can be appealed, which was different prior to 1 July 2015.
Specific cases
When certain grounds can be satisfied, follows from case law, which will expand over the coming years. On our website attention will be paid per subject. Keep track of this.
When you already want advice on a specific case, please contact attorney Suzanne van Dijsseldonk Smart Advocaten.