Non Performance
Non-performance: how, what and when?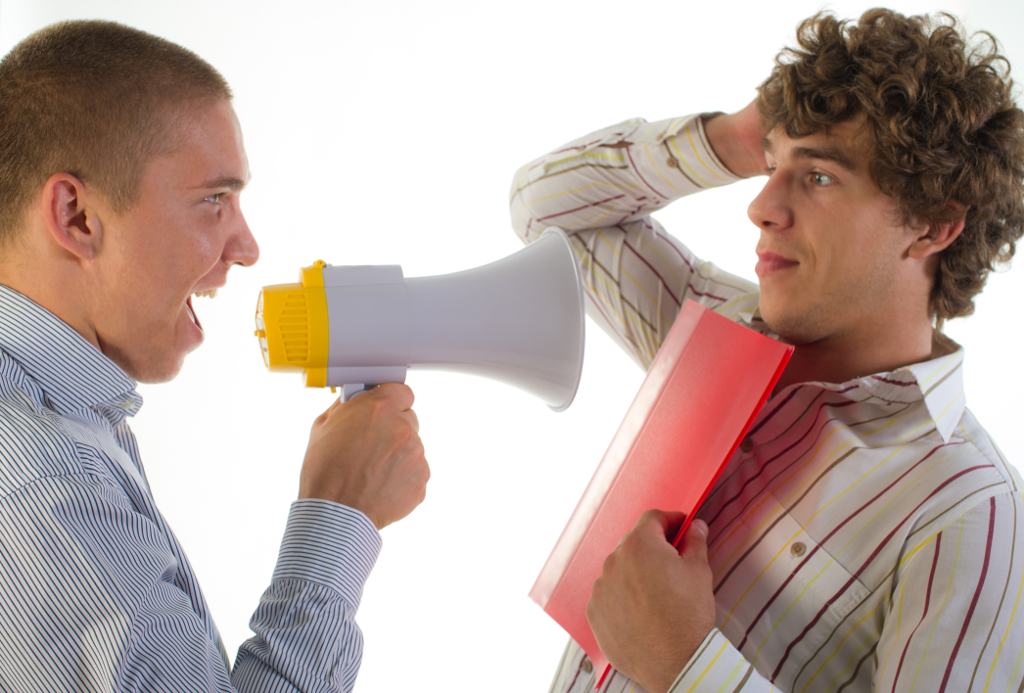 A much discussed ground for dismissal is that of non-performance. When an employer is not satisfied about his employee, he often concludes that this is a matter of non-performance and that the employee must be dismissed. But can this be concluded so easily? And which requirements should be met to invoke non-performance successfully?
Job description
First of all it is important that a clear job description is mentioned in the labour agreement or in an additional document. This description defines what the employer expects of the employee, so that this can be used to assess the invocation of non-performance.
If the employee does not meet the description (or not anymore), this can be a ground for dismissal. However, do not immediately go to court as an employer.
Enter into dialogue
As an employer, first you should enter into discussion with the employee and discuss your points of criticism. The employer has to explain clearly in which ways the employee does not function properly and what the consequences could be (less salary, no promotion or even dismissal).
Reports
It is important to record these meetings in performance or functioning reviews or in a simple report of the conversation. Let the employee sign for agreement or at least for confirmation that the employee has seen the report. As employee it is important to read these reports carefully. If something is not right, then mention this.
Path of improvement
The points of criticism must be constructive. It is useless to make accusations, without doing anything about it afterwards. It is expected from an employer that he or she does everything possible to improve the functioning of the employee, especially when there is a long employment relation and when the person has always functioned properly before. For example: if the function requires knowledge of the English language, does the employer offer an English course? Does the employee not have enough experience in presentation, then give him the opportunity to train this. Give the employee the chance to develop management skills through training, books, or supervision of a more experienced coworker, if such skills are expected.
No improvement? Then go to court
Does the support not lead to improvement and has every step been properly reported and discussed with the employee, then you as employer can go to court to ask for termination of the employment relation.
Need help?
Are you faced with a non-performaning employee as an employer and do you want to know what you can do and whether your efforts have been sufficient? Or are you an employee who is accused of non-performance and do you fear dismissal, contact our attorney, Suzanne van Dijsseldonk LL.M.