Forbidden love
Romantic relationship at work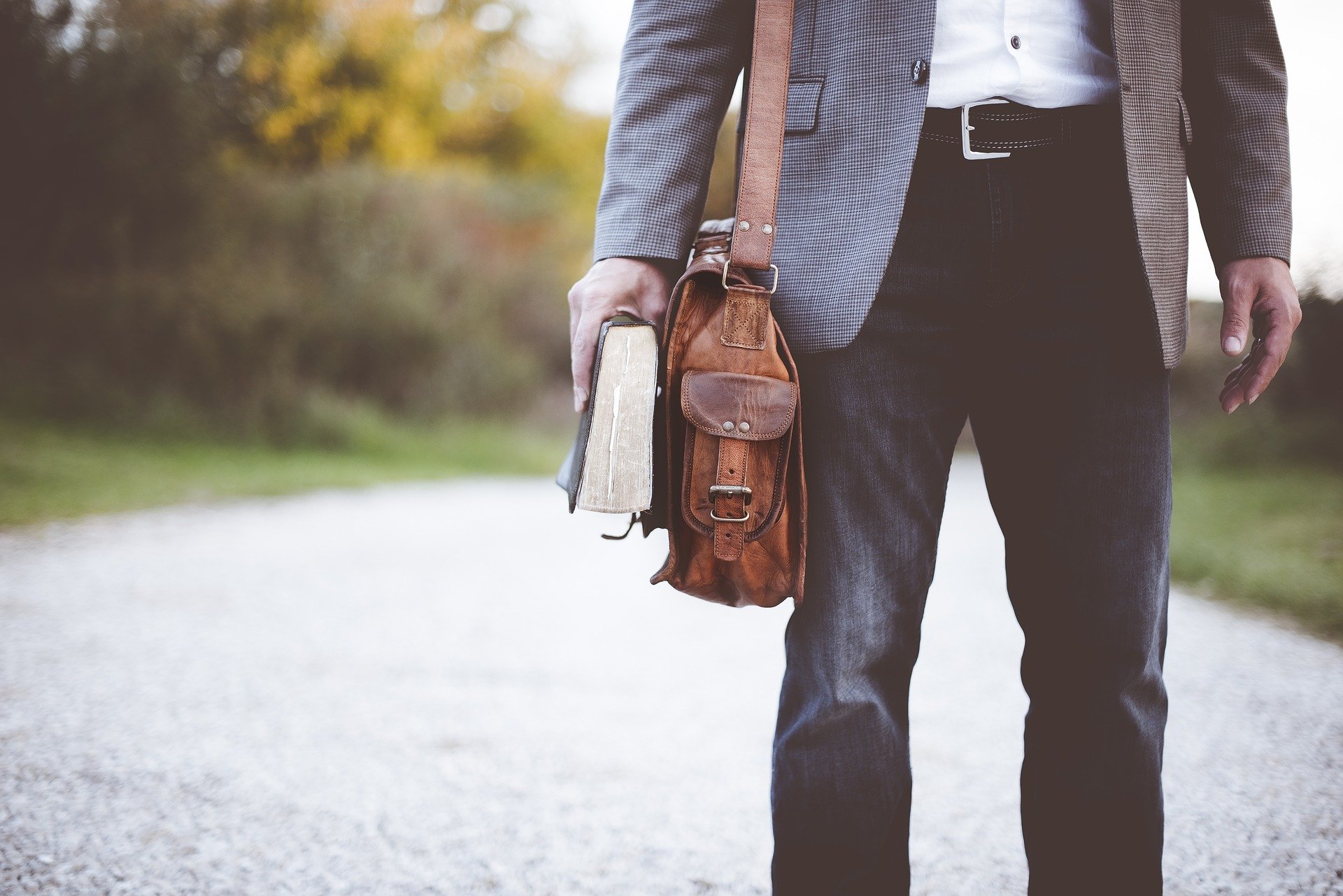 The Dr. K. Schilder School in Oegstgeest is a primary school run according to reformed church principles. Its constitution requires that all staff members must be practising members of a reformed church. One of the male teachers informed the management that he was divorcing his wife and moving in with a man with whom he was involved in a romantic relationship. The school management decided to suspend and dismiss the teacher due to this.
The teacher refused to accept the decision. He issued summary proceedings before the Sub-District Court, making a claim to resume his work at the school. The school in turn applied to the Sub-District Court for rescission of the employment contract. The Sub-District Court refused to grant the application and ordered that the employment contract must remain in force.
The Sub-District Court considered that the school's actions were contrary to the Dutch Equal Treatment Act. According to the Sub-District Court, the fact that the teacher had revealed his homosexuality and was cohabiting with a partner of the same sex was not valid grounds for suspension and dismissal. "After all, discrimination on those grounds is prohibited, even for a special educational institution with a reformed character, which conforms to the doctrines of the church and the Synod." In the view of the Sub-District Court judge, the school had incorrectly called the suitability of the teacher into question, in advance and without proper discussion, solely due to the fact of his homosexual orientation. There was no evidence that the teacher had rejected or made a mockery of the school's reformed principles.