The right to news of international importance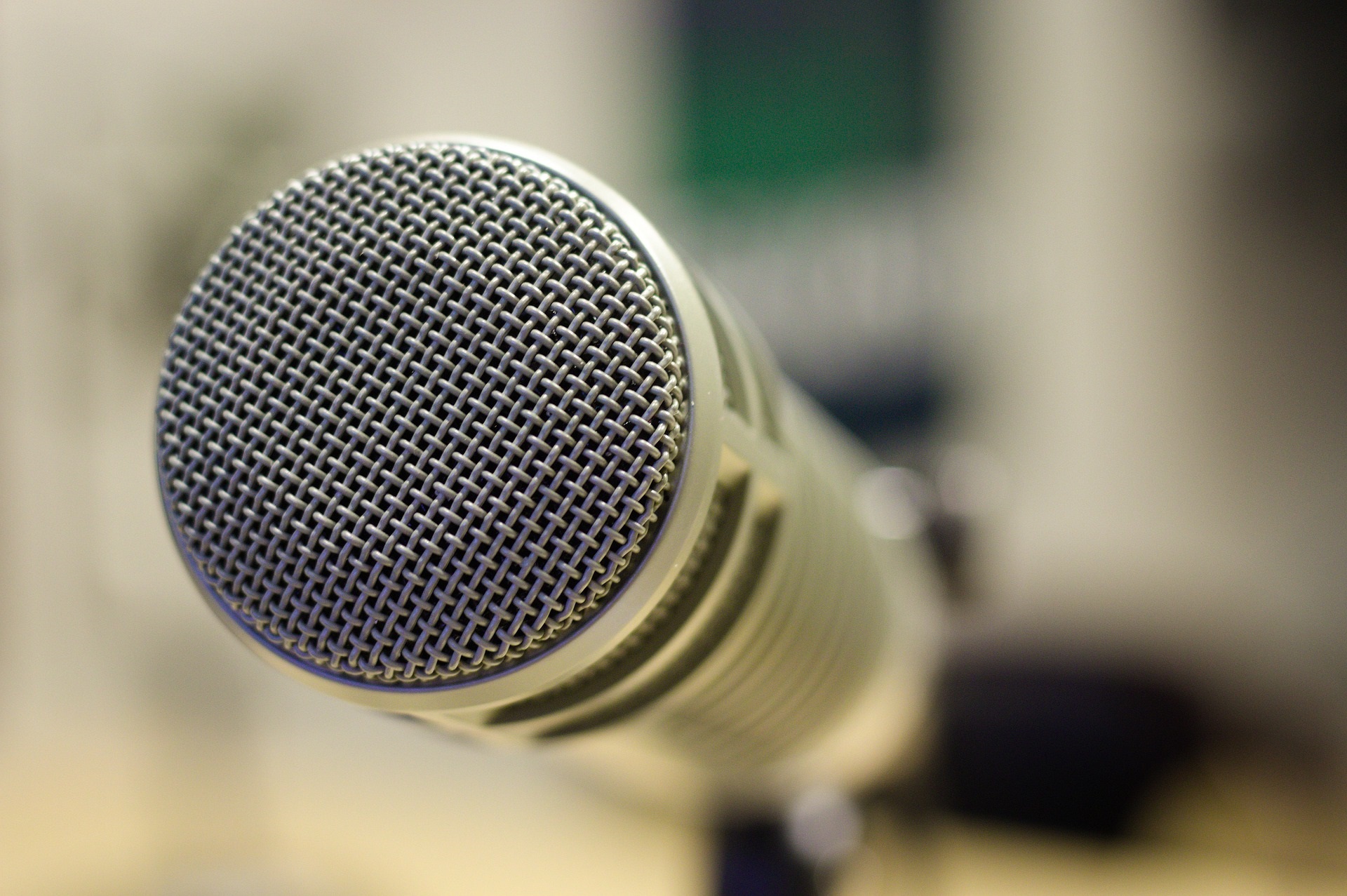 Ed Kennedy was employed by Associated Press as a war reporter. He was one of the 17 journalists present when the German troops surrendered in Reims (France) on the night of 7 May 1945. However, he was required to keep silent about this momentous news for 36 hours!
The journalists had to promise the American commanding officer that they would only announce the news that the Second World War was over 36 hours after the surrender. The reason was that Great Britain and the US thought that the Soviet leader, Stalin, deserved to have a second surrender ceremony in Berlin.
Ed pledged an oath of secrecy but decided to make the news of the Nazi regime's surrender public on the night of the surrender anyway. This gave his employer Associated Press the greatest scoop in history. His reward? He was reprimanded by his employer for breaching his duty of secrecy. He was then dismissed. His accreditation as a journalist was taken away from him.
It was only this year that his former employer admitted that his dismissal was unjust. By current standards, the military leaders' order to keep secrecy was in legal terms contrary to public policy and therefore invalid. It appears that after the official surrender soldiers continued to fight and died in combat because they were not aware of it. With hindsight, putting Stalin's desire for a second surrender ceremony for the allies ahead of the prevention of yet more casualties of war was unjustifiable.
Ed Kennedy died in 1963 at the age of 58 due to a traffic accident. During his lifetime, he said that he never regretted publishing and would do the same again if necessary. His daughter Julia has stated that she is extremely happy that her father's former employer has apologised.
Advocaat: Eersteklas keeper. Combineert kennis van zaken met onuitputtelijke energie. Heeft de drive om te scoren.
Contact us