Liability with artificial grass?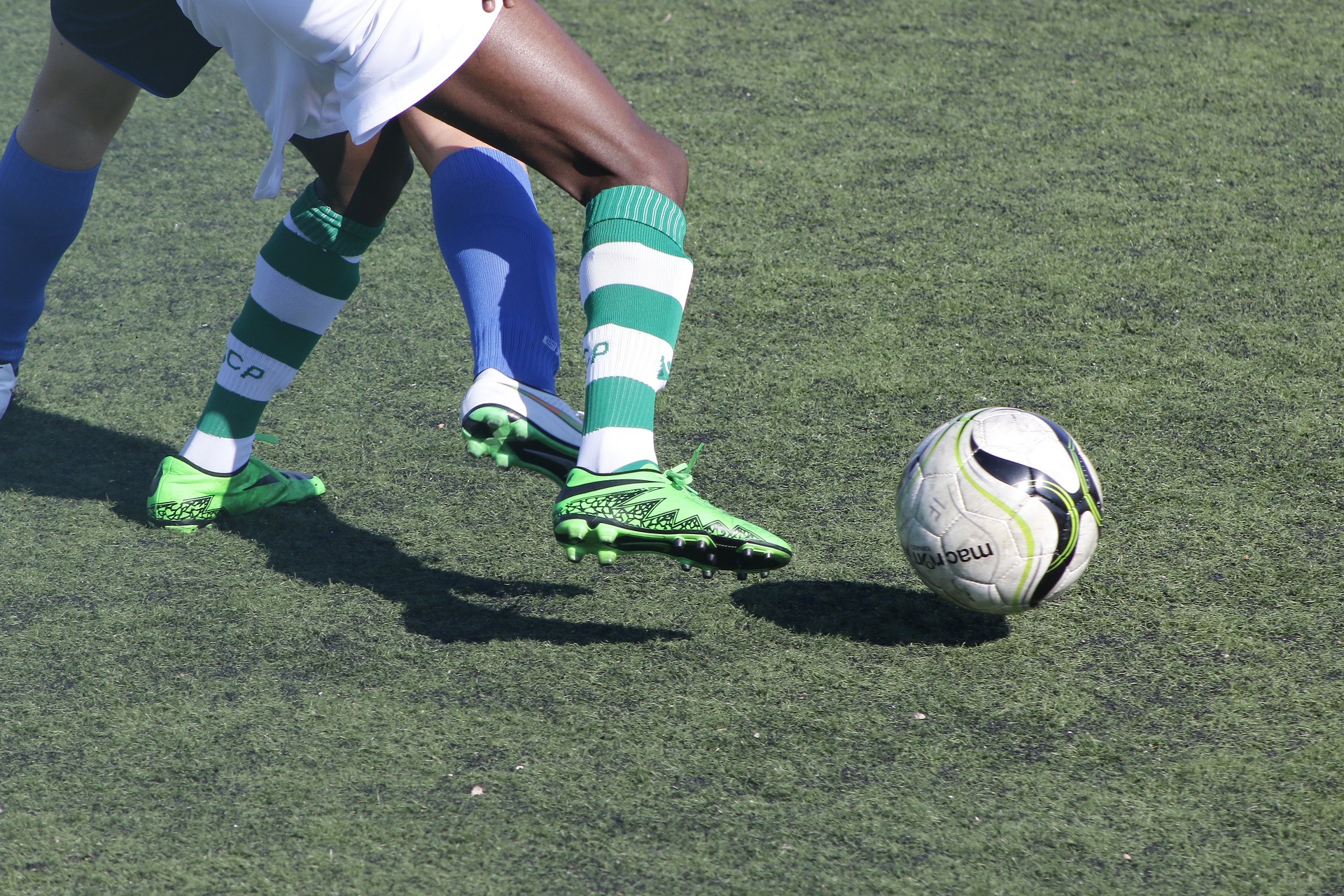 In the Netherlands there is being worked out by both young and old on artificial pitches with rubber grains. How safe actually is this? If artificial pitches give a heightened chance for cancer, who then is liable? What damages can you compensate? What do you need to prove?
Causal link & duty of care
According to the law damages are only eligible for compensation if they are caused by a harmful event; there has to be a causal link. To judge if a causal link is present, there's being looked at the nature of the liability and the nature of the damage.
If it is known that the rubber grains (the rubber granulate) can cause cancer then you're one important step of proof further. What else do you need to prove then? 1) that you have been exposed to the grains in a quantity that causes heightened health risks and 2) that you indeed have the disease for which these risks are there: cancer.
Risks artificial pitches & National Institute of Public Health and Environmental Protection-investigation (RIVM)
Car tires are grinded to become material for rubber grains. By estimate there are around 20.000 grinded tires each year, which are being used to provide one artificial pitch of enough grains, while these, because of a European guideline, may not be burned or dumped, but they need to be recycled.
Recently investigative programme Zembla has risen that athletes possibly are at far more risk on artificial pitches than just the normal injuries. A previous investigation of the RIVM is, according to Zembla, summary and the health risk was not displayed properly. The rubber grains, which are being used with most of the artificial pitches, are made of grinded car tires and would possibly be carcinogenic. Did these sport clubs do enough to avoid irresponsible health risks?
Minister Schippers assigned the RIVM an order to reinvestigate whether or not playing sports on an artificial pitch can hurt your health.
How can the sports club avoid liability?
We take the sports club of sports union as an example. How can the sports club defend itself against liability?
It is very important to know what, based on the science, was known at the time about the exposure to rubber grains. What risk scan be considered known? The KNVB refers to the advises and test results of the RIVM not for nothing. This is a defence against liability.
If the sports club successfully pleads that she reasonably neither was nor ought to have been aware of the health risks, she cannot be held liable. Further she has to show she applied all care that she had needed to apply. Think of: Advise not toe at the grains; don't play with them; Washing after sporting; hang a warning sign in the dressing room. But warning can be insufficient. Is there also enough supervision on the appliance of these advises? Can the club show this?
Can the sports club still say it isn't known that artificial grass entails health risks? Or is this ever since the broadcasting of Zembla a risk that has to be taken into account when completing the duty of care?
Who can be hold liable?
If it seems from the investigation that rubber granulates indeed is a health risk. Who can you hold liable if your child gets cancer? Who has a duty of care in preventing this damage? Was this duty of care violated?
Does the trainer addresses the children when they do not take a shower or play with the rubber grains? If not, are the trainers liable? Is the trainer, as a volunteer, insured for these liability risks?
Liable can be: the producer of the rubber granulate; the supplier of the rubber granulate; the sports club with the artificial pitch; the local government as lessor of a sports complex with an artificial pitch; the KNVB. And possibly even the RIVM. She said earlier that it was safe to play soccer on these pitches. If this investigation was not decent enough and it does have health risks, then did the RIVM not put the health of a lot of athletes at risk and by that violated it's duty of care?
What damages can be compensated?
These can be compensated:
Direct costs for determining and limiting of the damage; costs for the stay in the hospital/ costs of recovery; costs of domestic help; loss of independent working; loss of ability to work; damage by a delay in your studies; non-economic damages; lawyer's fees.
Do you want to know more about getting compensated for damage to your health or do you want to know how to prevent you or your organisation getting successfully held liable for damages to health? Please contact SMART Advocaten.
Advocaat: Strijdbaar, pro-actief, energiek en altijd graag van dienst.
Contact us