Are strikes legal?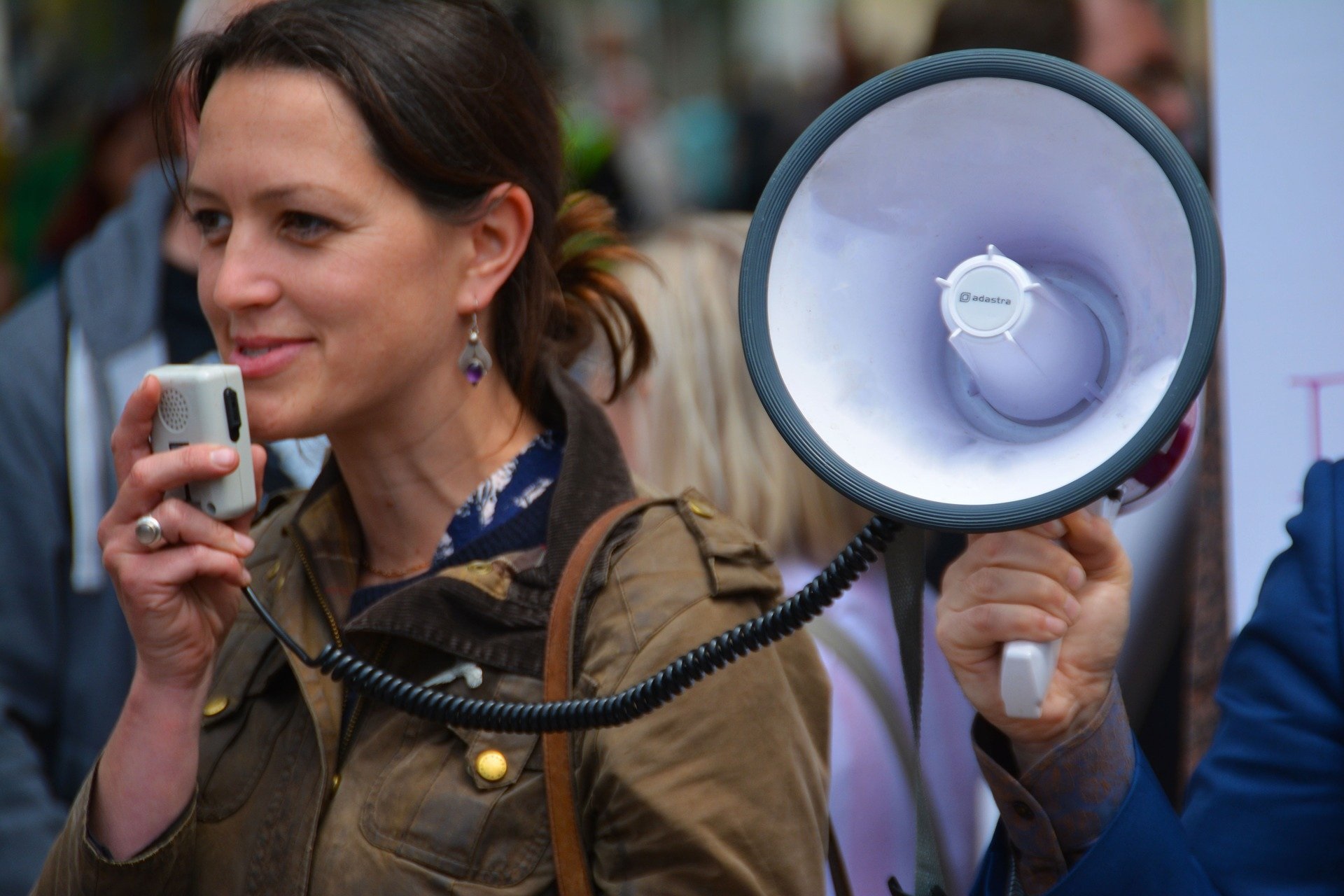 The airlines Air France and Qantas are in negotiations with their staff about new employment terms. Negotiations are not going well. The staff want higher wages and are unhappy with changes proposed by the management. In the end, the staff of both companies threaten to go on strike. The strike will affect tens of thousands of passengers. At Air France, the parties manage to agree a deal at the eleventh hour. An Australian court orders that the strike at Qantas cannot go ahead.
The first strike in recorded history was held in 1152 BC in ancient Egypt ruled by Ramses III by craftsmen working on the necropolis in the Valley of the Kings. The Egyptian authorities were so shocked by this unprecedented rebellion that they met the craftsmen's demands and increased their wages.
Unlike the situation in most other western countries, for a long time civil servants and railway personnel in the Netherlands who went on strike were committing a criminal offence. In this country we have never established a legal right to strike. In most cases, the courts held that strikes were unlawful and that workers were in default of their obligations as a result.
In 1980, the Netherlands joined the European Social Charter. This charter does recognise a right to strike. Following a strike by the Dutch national railways (NS) in 1983, the Dutch Supreme Court held that the legality of a strike must be assessed on the basis of this European legislation. Since that time, a strike is only unlawful in the Netherlands if it is misused for another purpose or if a party fails to honour its agreement to participate in discussions.
Strikes are expensive and inconvenient. Experience has shown that the best way to prevent strikes and ensure that satisfaction is restored is by proper discussion of the issues concerned.
Advocaat: Eersteklas keeper. Combineert kennis van zaken met onuitputtelijke energie. Heeft de drive om te scoren.
Contact us