A brief comment with huge consequences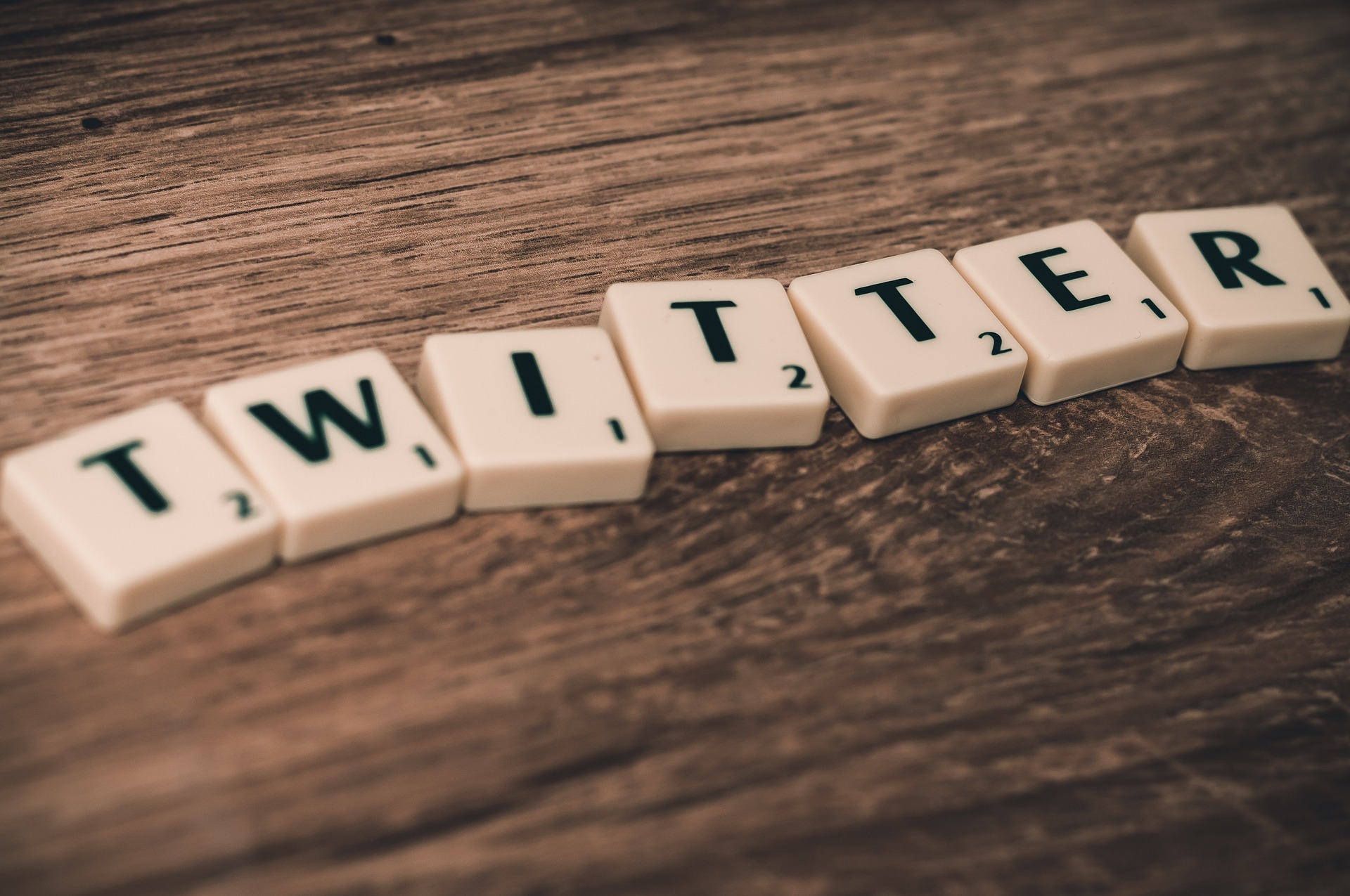 PSV reserve goalkeeper Khalid Sinouh tends to say what he thinks on Twitter. His tweet posted on 11 September 2011, for the whole world to see, read: "People lets concentrate on the present now, getting a bit tired of all the 9/11 propaganda!!! Hmph." He received a lot of criticism both nationally and internationally for this comment. Many responses expressed anger and outrage.
His employer PSV, to whom he owes his celebrity, felt obliged to respond publicly condemning its employee's action. The famous football club issued a press release saying that it would be asking him to explain his conduct.
It is becoming a common occurrence for posts on Facebook or Twitter to cause difficulties between employees and their employers. Recently the regional head of the South-East Twente police force embarrassed her employer by publishing comments about the deaths of two young people which she incorrectly linked to domestic violence. In Alphen, a representative of the political party Trots op Nederland had to resign his seat on the local council when he made a comment on Twitter that displeased his party leader, Rita Verdonk. An ICT expert who made sarcastic comments on Twitter about his salary negotiations with his new employer Cisco ended up missing out on his new job.
PSV and many other employers clearly haven't yet considered the possibility of agreeing a policy with their employees about the use of social media. Not with the aim of preventing the expression of personal opinions. Instead, the agreed policy should be designed to prevent either party from facing an awkward situation and unnecessary reputational damage as a result of thoughtless actions.
Advocaat: Eersteklas keeper. Combineert kennis van zaken met onuitputtelijke energie. Heeft de drive om te scoren.
Contact us